Fisker Automotive, the electric vehicle maker struggling to find its next round of funding, has appointed veteran industry leader Tom LaSorda as its CEO.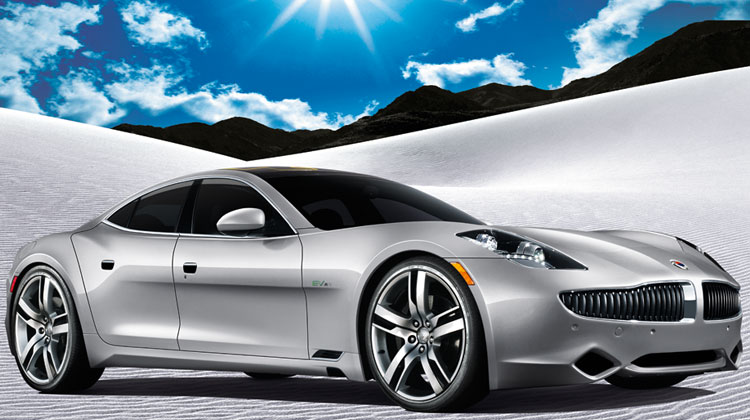 The boys from Top Gear drive the Fisker Karma on tonight's show.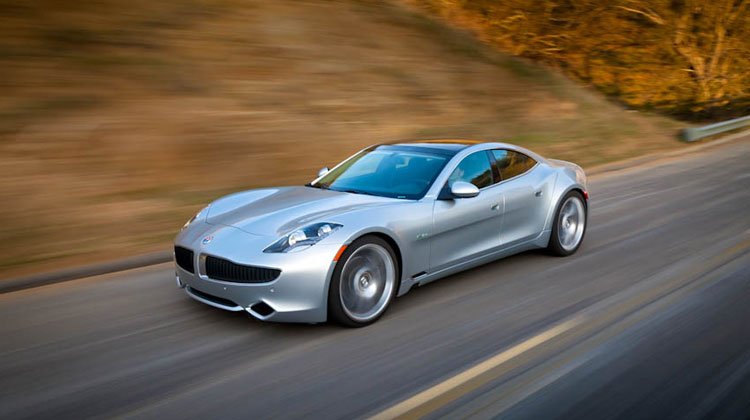 It is a mighty good looking car with 100% electric drive with a small petrol engine to act as an alternator to charge the pack.
See more at Fisker website