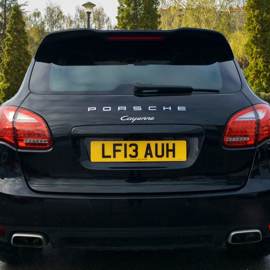 Hot on the bumper of Porsche's electrification news comes the announcement of the death of the Porsche Diesel engine.
The latest Cayenne version of the high selling SUV is a petrol only vehicle. The original 2009 Cayenne offered a diesel and was a reasonable seller.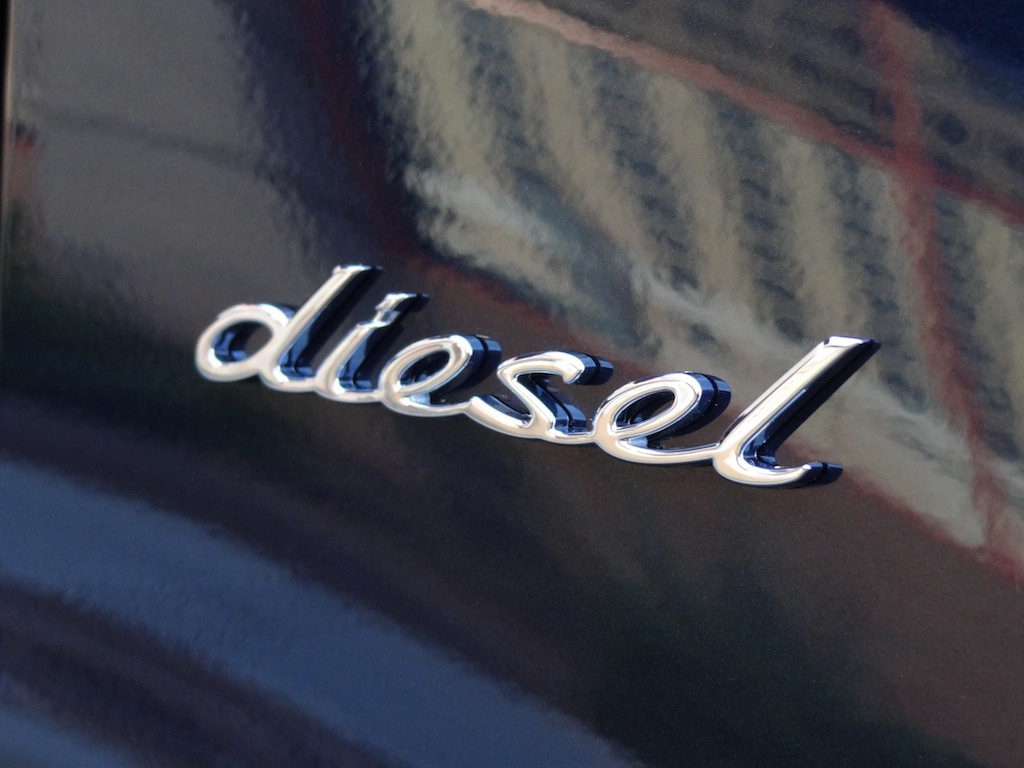 In a move that a Porsche spokesman said mirrors the "cultural shift" of the brand's customers, the German manufacturer has discontinued its last two diesel models, the Macan S Diesel and Panamera 4S Diesel leaving a petrol and hybrid line up.
In an official statement, Porsche said that the Macan S Diesel has been "taken out of the production programme" as buyer demand moves towards petrol and hybrid versions.
The brand revealed that the diesel's removal was also linked to "another software update" that has been subject to an "ongoing consultation with the authorities". While not directly confirming it, this suggests that like with BMW and its F80 M3, Porsche has decided against re-engineering the Macan S Diesel to conform to the new Worldwide Harmonised Light Vehicles Test Procedure (WLTP) standards. Such a move highlights the shrinking demand for the model, which a Porsche UK spokesman said represented a small portion of the SUV's 97,000 global sales from 2017.
The same justification was given for the demise of the Panamera 4S Diesel, which was removed from Porsche's ranks during the luxury car's range update at the start of the year.
Porsche said the change was linked to falling demand for the variant, which accounted for 15% of the Panamera's 11,000 global sales in 2017. Petrol versions accounted for 35%, while the Panamera 4 E-Hybrid accounted for an astounding 50%.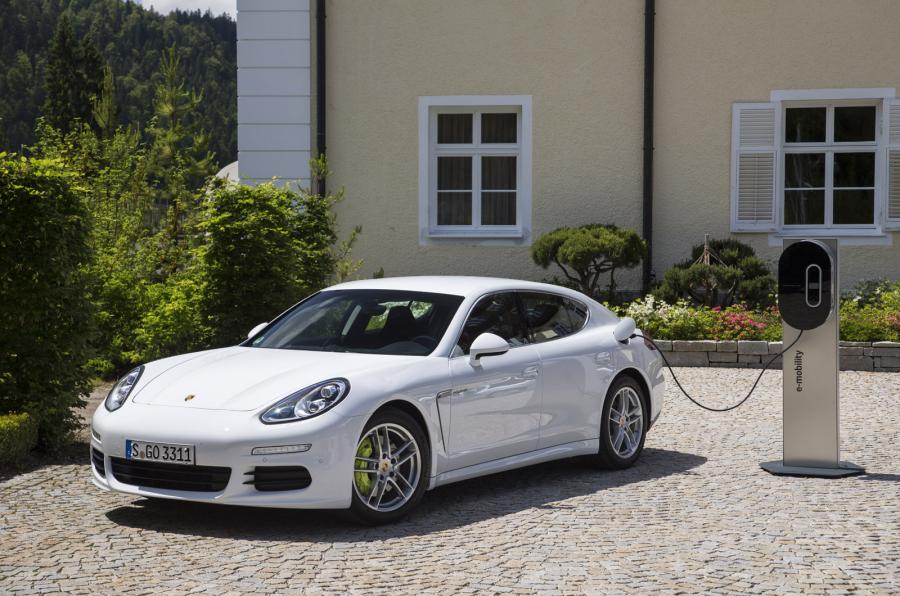 The results of this electric focus will produce the Mission E next year, while a hybrid version of the 992-generation 911 is also due in 2019.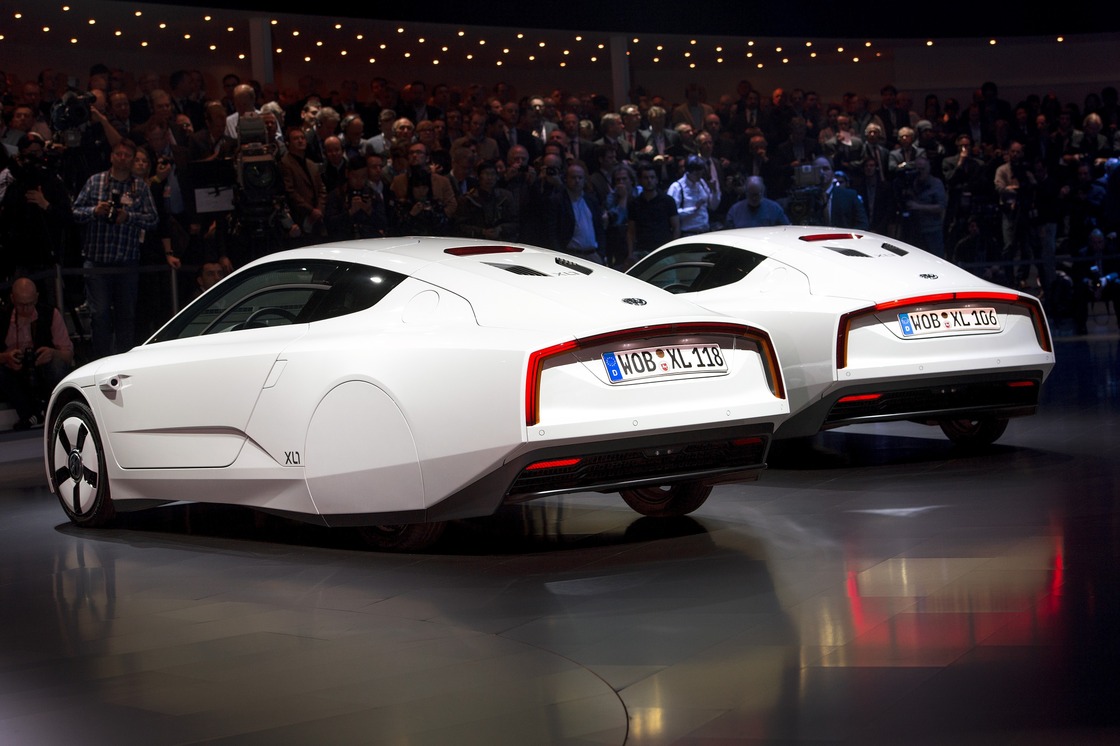 At Geneva Show VW Introduces World's Most Efficient Car. The VW XL1 – We have a number of interesting car report for you. The first – Volkswagen introduced a futuristic-looking car that the company says is the "world's most efficient."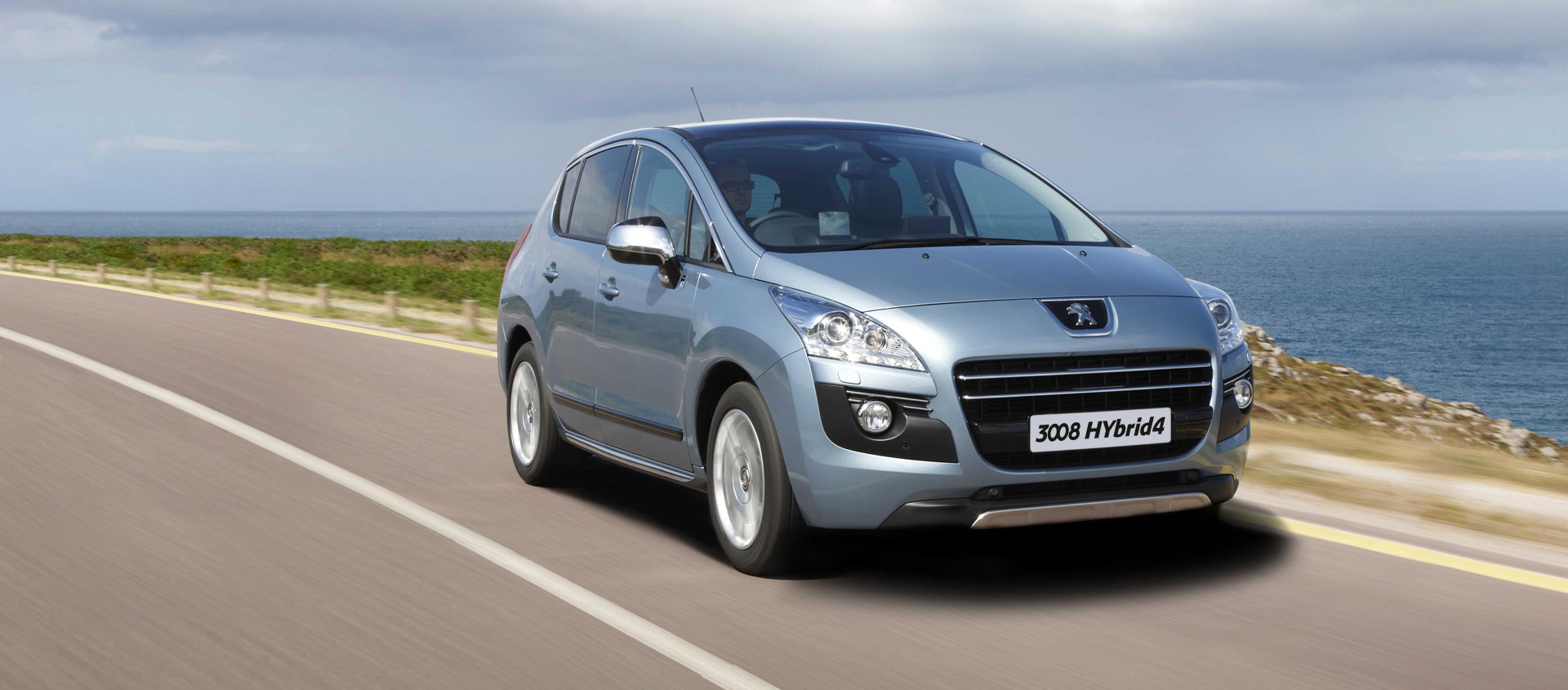 Peugeot launch diesel hybrid car as 3008 HYbrid4. This is an interesting vehicle from Peugeot cars: They claim it is the world's first Full Diesel Hyrid. Volvo may have a word to say about that. However it does offer quite a list of features:  Calling this a cross over car allows them to offer 4-wheel drive. The combination of Diesel and electric gives 200 bhp and yet can drive a couple of miles below 35 mph of the battery pack for zero emissions.
Diesel car magazine also like it and have voted it 'Best Eco car of 2012'.