BMW revealed its newest electric vehicle, a plug-in hybrid called the 530e iPerformance. The variant's options include a forthcoming wireless charging pad, targeting a 2018 release window, which will include a charging pad drivers can install in their garage and drive over to provide a power supply with rates up to 3.2 kW, with a total charging time for refilling the vehicle's onboard battery of about three and a half hours.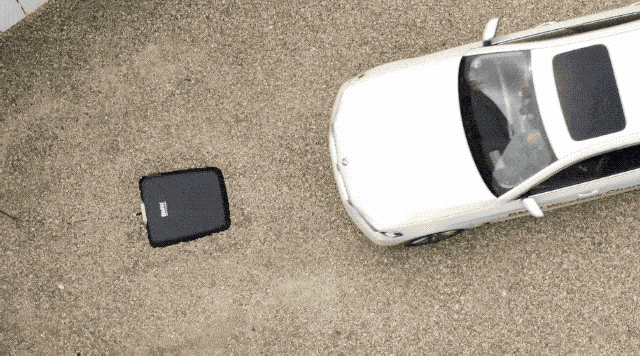 BMW is already showing the wireless pad and its charging capabilities in prototype form, and the system includes visual feedback and instructions for the driver via the in-car infotainment dash display, so that they know when they've pulled in for an optimal charging connection. Wireless charging is a big carrot for EVs and hybrids, since it takes away the added mental component involved in remembering to plug your car in once you're done driving. It seems like a small thing, but it goes against many decades of learned behaviour for most drivers.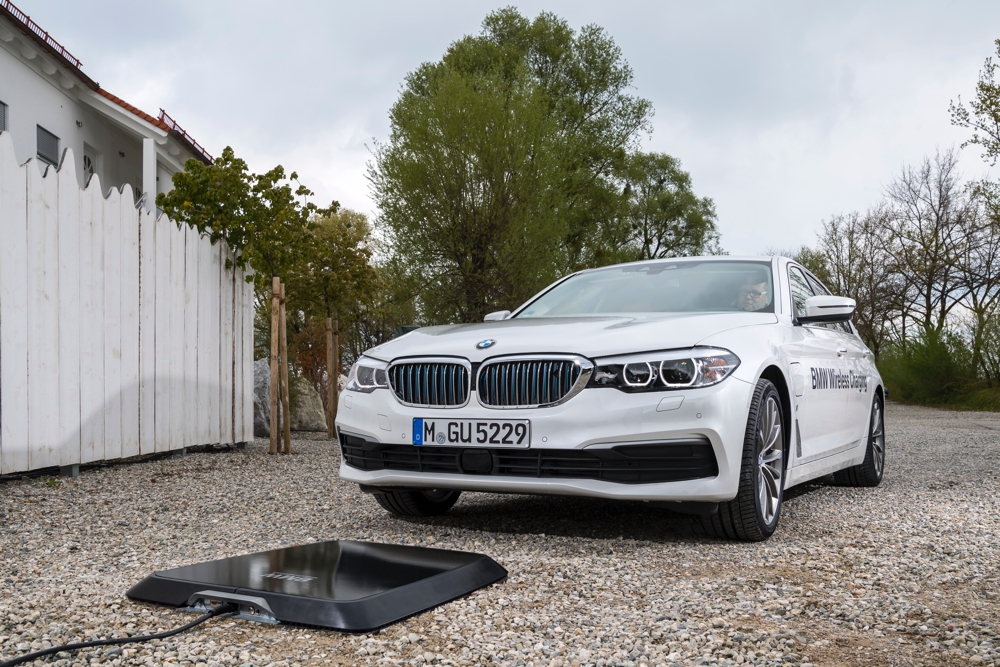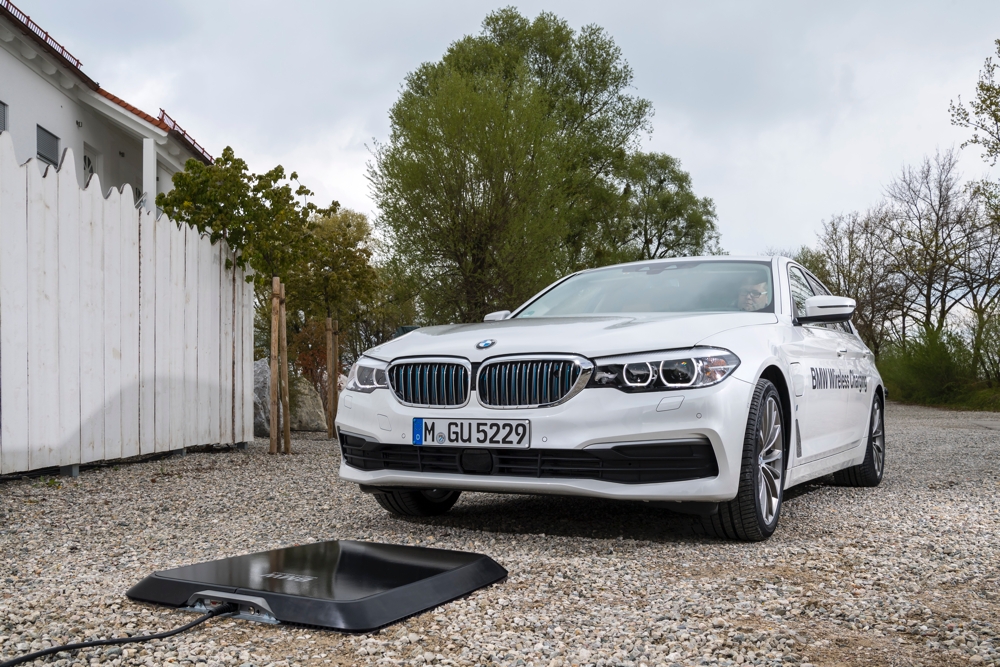 The other interesting component here is that BMW is offering its Digital Charging Service for the 530e iPerformance, which intelligently manages charging when plugged in so that the car remains topped off for when it needs to drive. The service also adjusts the planned charging to draw power mostly during off-peak hours, and to prefer power supplied by the customer's own solar power generation capacity, if they have both that and BMW's Wallbox Connect dedicated vehicle charging solution.
Getting customers excited about electric vehicles is in part about making sure they see that it's also not going to change their lives dramatically in terms of their daily routine and how they use their cars. These charging technologies help with that, and wireless charging in particular should be a hit if BMW can deliver it as promised.