When Carlos Ghosn was the big cheese and CEO of the combined Nissan, Renault, Mitsubishi Alliance he had big plans for all three brands.
With his arrest and subsequent fallout those plans are gathering dust as the Alliance breaks, sales fall and costs skyrocket.
Never one to play down his significance, Ghosn gave the French press his version of events earlier this summer. "I find the results of Nissan and Renault pathetic," he surmised. "The two companies are looking inwards. There is no longer any real mix of management between Renault and Nissan, but a distrustful distance."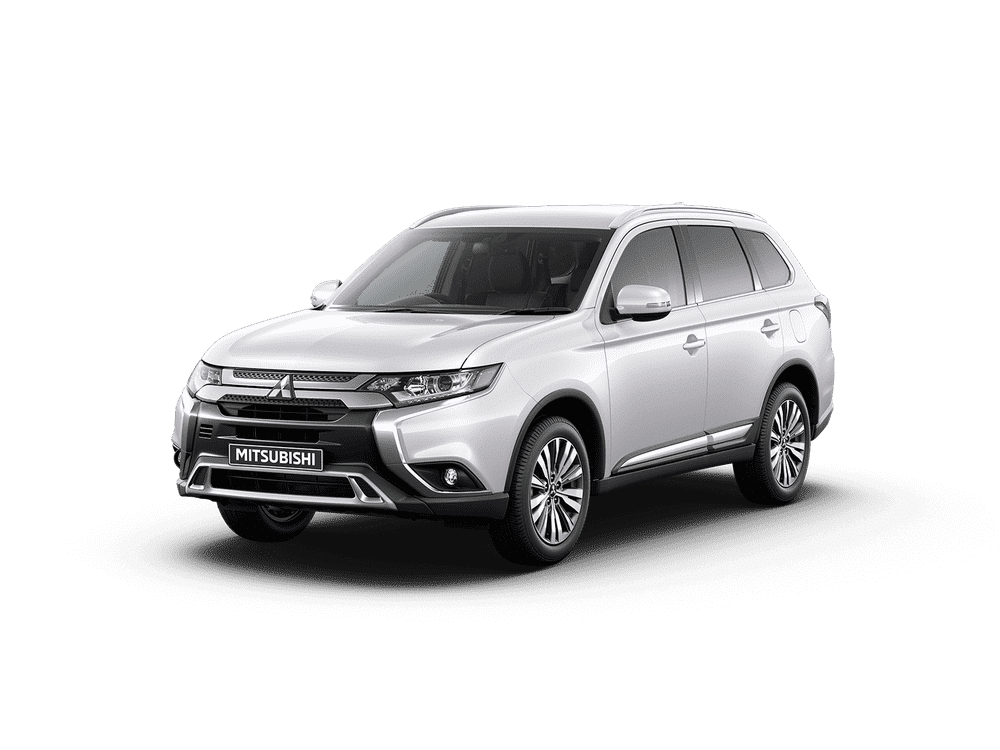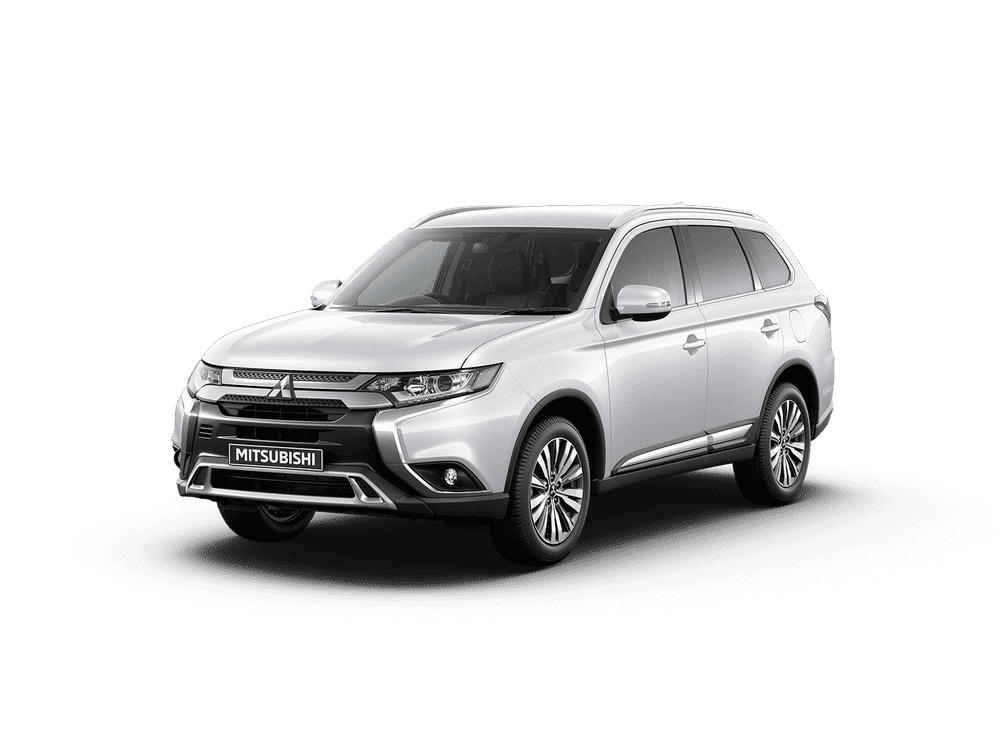 When he spoke, Ghosn was reflecting on the fact that Nissan's and Renault's share prices had fallen 55% and 70% respectively from when he was locked in a cell in November 2018 through to June 2020. In contrast, General Motors had had a 12% dip and Toyota 15%. There was the world crisis, and there was the Nissan and Renault crisis, and they were of very different magnitudes, he reasoned.  
Of course, you may argue that he would say that, given his arrest, the scale of the accusations of wrongdoing and his subsequent flight to dodge what he perceived as a flawed Japanese justice system, but subsequent events have suggested he may have a point. Certainly, the teetering triumvirate's problems show little signs of slowing. Nissan has recently warned it will lose £3.5 billion this financial year, cautioning it is experiencing its lowest sales in a decade, Renault lost a scarcely survivable £6.5bn in the first half of this year alone and Mitsubishi is predicting a £2.6bn loss and its worst sales for 15 years.
Now we learn that as part of the revised Alliance structure, Renault has been named the lead brand in Europe, with Nissan taking the lead in Japan, North America and China and Mitsubishi the focus for South-East Asia and Oceania. 
With this Mitsubishi starts a gradual retreat from Europe.
No new models in Europe
Mitsubishi has halted new model launches in Europe as part of an overhaul of its global operations to cut costs, which is expected to mark the beginning of the brand's withdrawal from the European market.
Under the 'Small but Beautiful' banner, the Japanese manufacturer plans to reduce its fixed costs by 20% over the next two years. It will shift to a business structure centred on Asia and "improve operating profit by downsizing low-profit businesses".
The firm will focus its resources on the South-East Asian market, where it currently has a 6.4% market share, compared with just 1.0% in Europe and 0.9% in North America. Its operating profit in the region last year was 63.6 billion yen (£469.6 million), compared to just 12.8bn yen (£94.5m) across all other global markets.
A planned "freezing of the introduction of new products in Europe" means upcoming models such as the next-generation L200 pick-up truck and the best selling Outlander SUV are unlikely to be sold here. 
Car Dealer Magazine reports that Mitsubishi UK boss Rob Lindley was surprised to hear the news, but that the Colt Car Company – sole distributor of the brand's models in the country – will now "accelerate" talks it was already having with other manufacturers.
"We did not expect [Mitsubishi] to cease development of models for Europe completely and that was a shock," Lindley told Car Dealer, "but we were talking to other brands that are not yet represented here in the UK yet."
A Mitsubishi UK spokesman was unable to say for how long the European new model freeze will last but said that the situation is "evolving and changing rapidly".
Mitsubishi plans to achieve "sustainable growth" from the end of 2022 by consolidating investment into core regions and products. Changes in its home market include shifting production of its Pajero SUV from Sakahogi to Okazaki, closing unproductive dealerships and promoting its sharing and subscription business. 
The new model freeze means current models will not be replaced when they become non-compliant with EU emissions regulations, suggesting Mitsubishi will gradually withdraw from the European market. 
Dealers
It's too early to say what the plans mean for Mitsubishi's 114 UK dealerships but that they're "still selling cars for the foreseeable future" and plan to continue to support customers with an ongoing aftersales parts and servicing offering. 
Outlander PHEV
The Outlander PHEV is by far the best selling Plug In in the UK. The current model provides around 30 miles of pure EV driving before any petrol is used. For many people this is just perfect for a daily drive.
The Mitsubishi Outlander PHEV is the best-selling plug-in hybrid SUV and the UK's second favourite plug-in hybrid model overall, according to the latest registration figures.
More than 2,600 Outlander PHEVs have been registered since the start of the year, contributing a total of almost 52,000 on the road.
There are twice as many Outlander PHEVs on UK roads than any other plug-in hybrid model, according to Mitsubishi.
Learn more about the PHEV at Mitsubishi UK website.