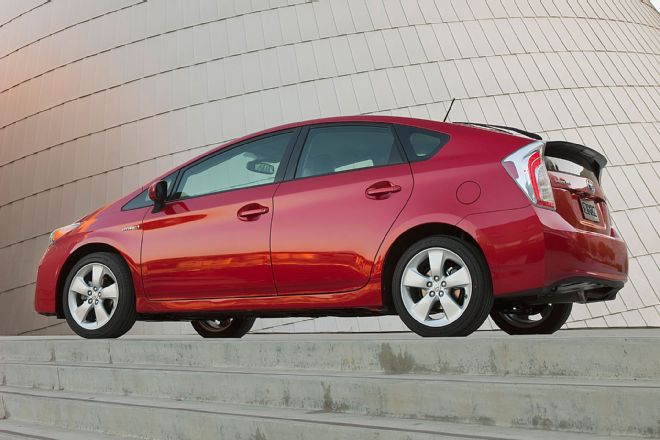 Toyota retakes car makers crown
Toyota has regained its crown as the world's biggest car company by sales after releasing figures for the first nine months of the year. The Japanese carmaker sold 7.49M in the first three-quarters of 2015, beating Volkswagen's  7.43M and General Motors' 7.2M. In the first six months Toyota sold 5.02M vehicles compared to VW's 5.04M. The reversal could prove the tip of the iceberg for Volkswagen, which is engulfed in the worst scandal in its 78-year history.
However, Volkswagen may soon offer VW owners in Germany discounts on new cars if they turn in certain old models affected by its emissions scandal, German news agency DPA reports. According to Manager Magazin, Volkswagen has also decided to freeze managerial promotions next year as part of a savings drive to help meet more than €30B of costs arising from the crisis.
Related
Related Posts