According to Reuters Tesla plan to shut down production for a week to prepare the plant for the Model 3
Reuters says Tesla will shut down production at its California assembly plant for a week this month to prepare for production of its high-volume Model 3 sedan, moving the company closer to meeting its target to start production in July.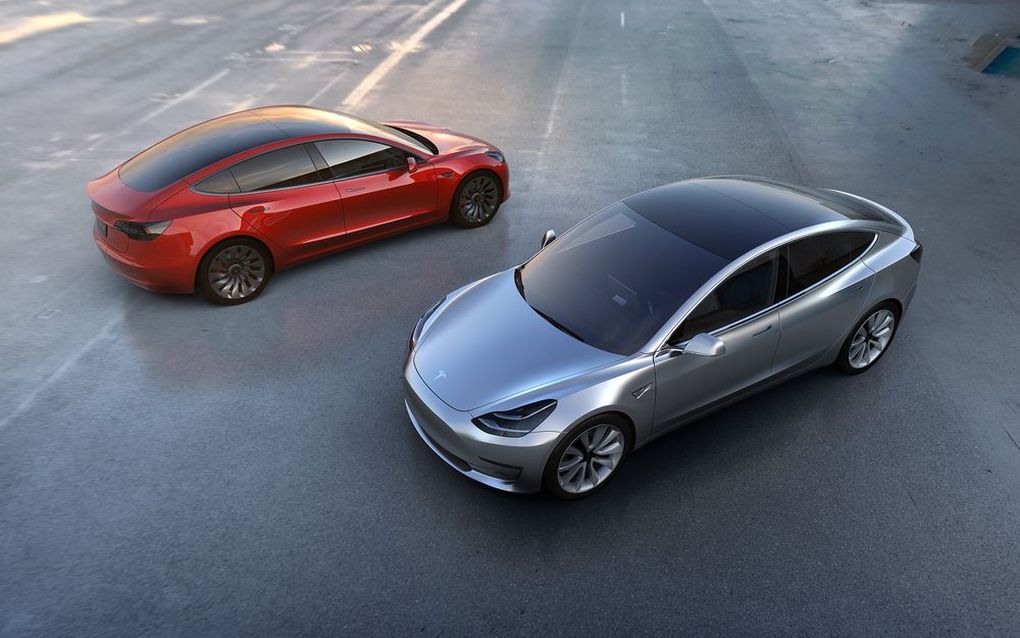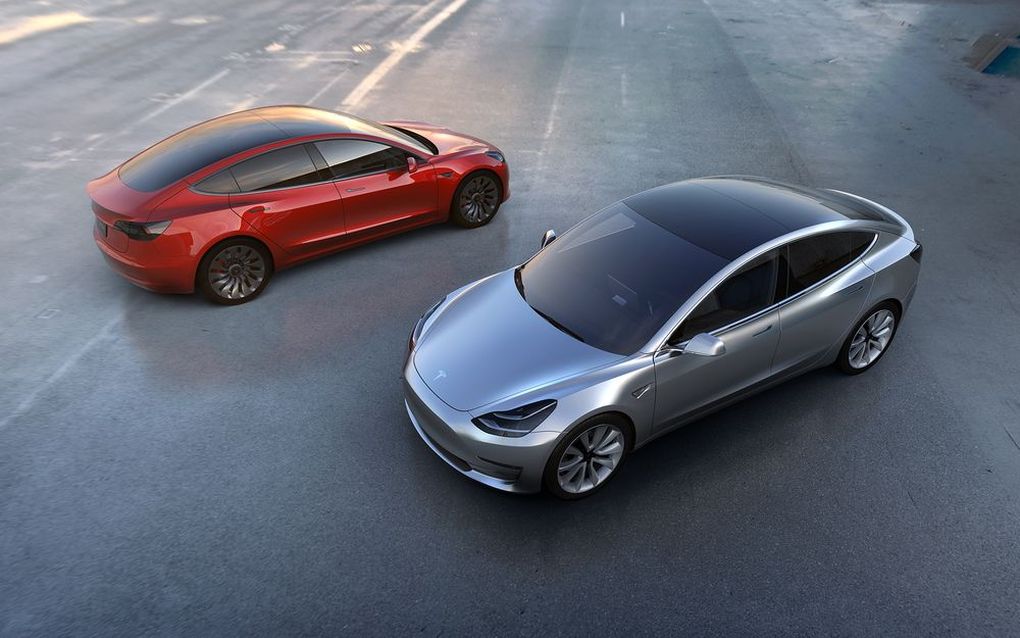 Tesla said the "brief, planned" pause would allow the company to add capacity to the existing paint shop to prepare it for the Model 3, and other general maintenance.
"This will allow Tesla to begin Model 3 production later this year as planned and enable us to start the ramp towards 500,000 vehicles annually in 2018," said a Tesla spokesman.
He added that the pause was not expected to have a material impact on first-quarter production or delivery figures, as the company had added production days to compensate.
Separately, sources told Reuters that the luxury electric carmaker planned to begin test-building the Model 3 on Feb. 20. If Tesla succeeds in starting pilot production of the Model 3  then, as people familiar with the matter told Reuters, the company would be able to share the news with shareholders two days later when it reports fourth-quarter results and better answer any questions about the Model 3 rollout.
At the launch last May Tesla disclosed that it had taken 373,000 refundable deposits for the Model 3, underscoring its appeal ahead of production. The company has not since updated that number. We may know more on Feb 22nd.