Nissan sales in Europe are hurting with revenue down 25% in 2019. In the first 10 months of the year Nissan sold 334,500 cars in the EU.
To flip the chart back into growth Nissan plan to replace every model in its SUV range in Europe within the next 18 months and launch new models.
The electric SUV previewed by the Ariya concept at the Tokyo auto show in November should arrive late 2020 or early 2021.
The car uses a platform shared with partner Renault and will sit at the premium end of the SUV market.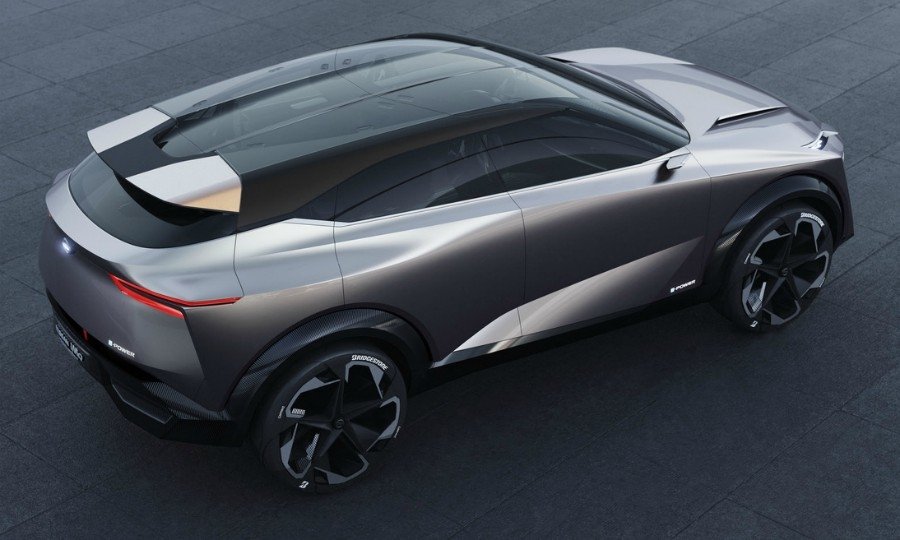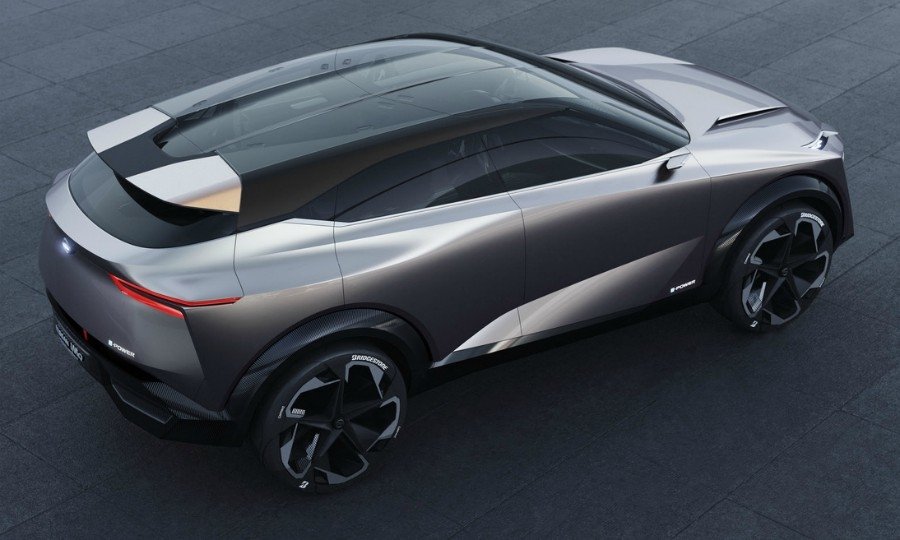 Nissan relies on SUVs such the compact Qashqai, small Juke and midsize X-trail for most of its volume in Europe but the aging range has contributed to falling demand for the brand that is mianly Diesel powered.
Nissan started the European rollout of its latest generation Juke last month. The SUV replaces the model first unveiled in 2010. It is underpinned by the same platform used by alliance partner Renault for the Clio small car and Captur small SUV. Nissan is dropping the Juke's diesel engine due to falling demand for the powertrain.
Nissan will unveil the new Qashqai in September, 2020. The Qashqai is Nissan's best-seller in Europe, with 183,896 sold in the first 10 months, down 11 % for the year. Nissan will drop diesel versions of the next Qashqai and introduce its E-power hybrid technology that has been a big success for the brand in Japan.
Both the X-trail and Qashqai are expected to be offered with alliance partner Mitsubishi's plug-in hybrid system used in the Mitsubishi Outlander PHEV. Nissan took a controlling stake in Mitsubishi in 2017 when then CEO Carlos Ghosn managed the group with a strategic view.
In 2018, the Mitsubishi Outlander PHEV was the best-selling plug-in hybrid vehicle in Europe across all segments for the fourth consecutive year.
This year it's being challenged by the new BMW 330e Plug In.
The four new models mean Nissan would have one of the youngest passenger car lineups of any brand in Europe. The company replaced the Micra small car in 2017 and Leaf EV in 2018.
Leaf Update
In Japan, Nissan announced today that it will push a package of tech improvements to the Leaf.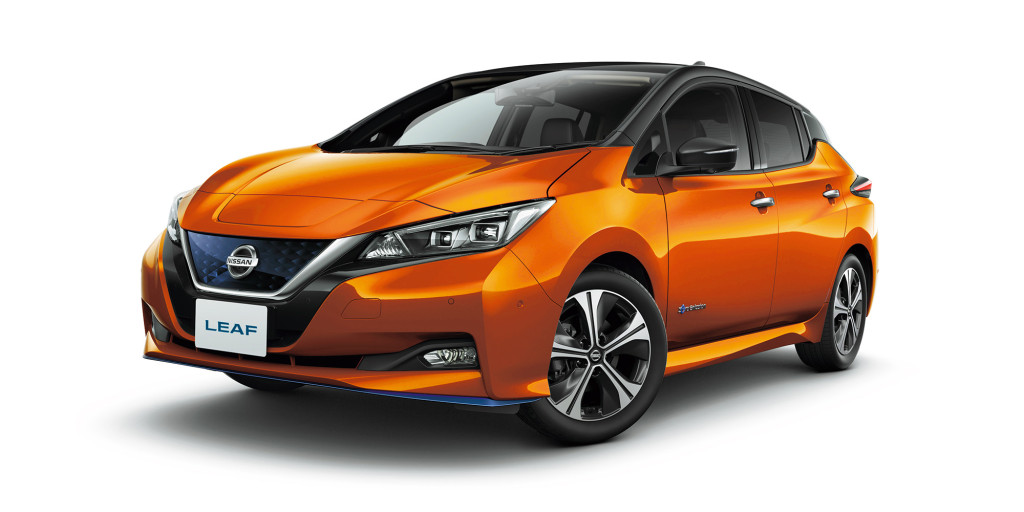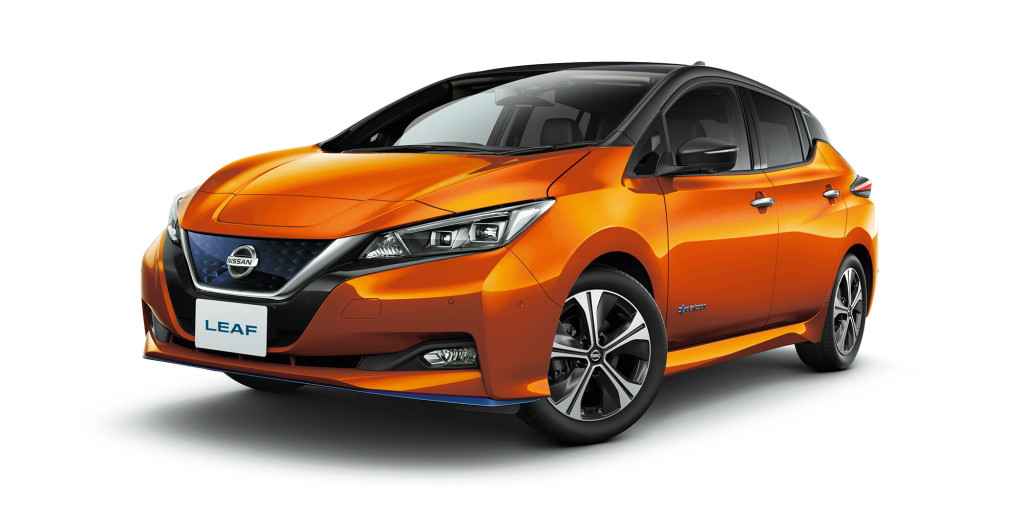 None of the Leaf's tech improvements are ground-shaking. The navigation system will allow drivers to set a destination and see all available electric-car charging stations along the way. Driver-assist features will now include blind-spot detection and faster automated parking. The Leaf's enhanced mobile-app connectivity feature will improve status updates like vehicle location and allow remotely locking/unlocking the car. And it will allow you to see vehicle speed and location when somebody else is driving your Leaf.