This month is the 5th year since Nissan launched the all electric Leaf in December 2010. Since then the Leaf has become the world's best selling electric car by far. Nissan estimate that Leaf owners have driven a collective 2 billion KM or 1.2 B miles and saved over 300,000 tons of CO2.
The 200,000 unit will trundle of the production line some time in January 2016. The U.S., Japan and Europe have accounted for 90 percent of total LEAF sales, with the U.S. leading the way with more than 90,000 sales, followed by Japan (50,000) and Europe (40,000).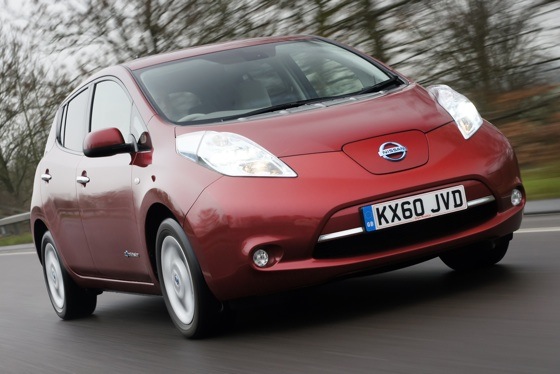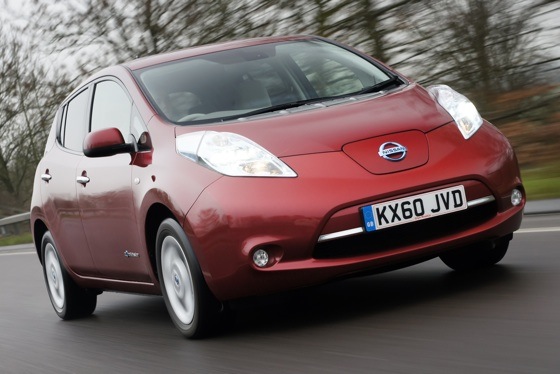 Ever since the first Nissan LEAF rolled off the assembly line, it has been continually celebrated around the world, garnering more than 92 awards, including being named Car of the Year in Japan and Europe, not to mention winning the very prestigious World Car of the Year.
And it's not just the LEAF that is showcasing Nissan's EV engineering expertise and investment, as the company has reported that there are nearly 10,000 CHAdeMO Quick Chargers (QC) available worldwide. These QC can charge a LEAF from low battery alert to 80-percent capacity in just 30 minutes. Japan is taking the lead in developing this infrastructure with 6000 chargers throughout the country.

New Leaf
The new 2016 Nissan LEAF is now available with a new 30kWh battery that extends the miles per charge by more than 20 percent. UK shipments are expected at any time. Base Leaf models continue with the existing 24-kWh pack.
As the level of electric vehicle technology continues to increase, Nissan believes that this shift towards cleaner, more efficient zero emission vehicles will contribute greatly in improving air quality and lowering noise levels.
"EV technology will continue to be at the heart of Nissan's product development efforts. By combining our pioneering EV technologies and other intelligence and innovations, Nissan is moving closer to a zero-emission future for car transportation. With the technologies we are creating, mobility is becoming safer, cleaner, more connected and more exciting. That's the power of innovation. And that's what you can expect from Nissan," said Nissan President and CEO Carlos Ghosn.