Nissan CEO Carlos Ghosn presides over the company has made more electric cars that anyone else so he should know a thing or two about the range that consumers expect from their car before having to plug them back in.
At a recent speech in Hong Kong he said that about 300 KM was fine.
The Nikkei Asian Review revealed that Carlos is focused on lowering price and not on extending range.
"We have seen that consumers do not talk anymore about range or autonomy as long as you guarantee more than 300km,"
said Ghosn, the chairman of the three carmakers, in a media session with Hong Kong reporters late Friday.
Ghosn said the companies only recently determined that 300km was the key milestone, as car owners on average drive just around 50km a day. "You could not have guessed this [result] through studies," he said. "You had to have 500,000 [electric] cars on the ground to understand that consumers do not put autonomy on top of their concerns any more when you cross 300km."
For the Chinese market in particular, price is now the key issue, Ghosn said. "When you look what are the electric Chinese cars that are selling, they are very, very affordable cars," he said. "The price point of the Leaf today is not adequate for the Chinese market."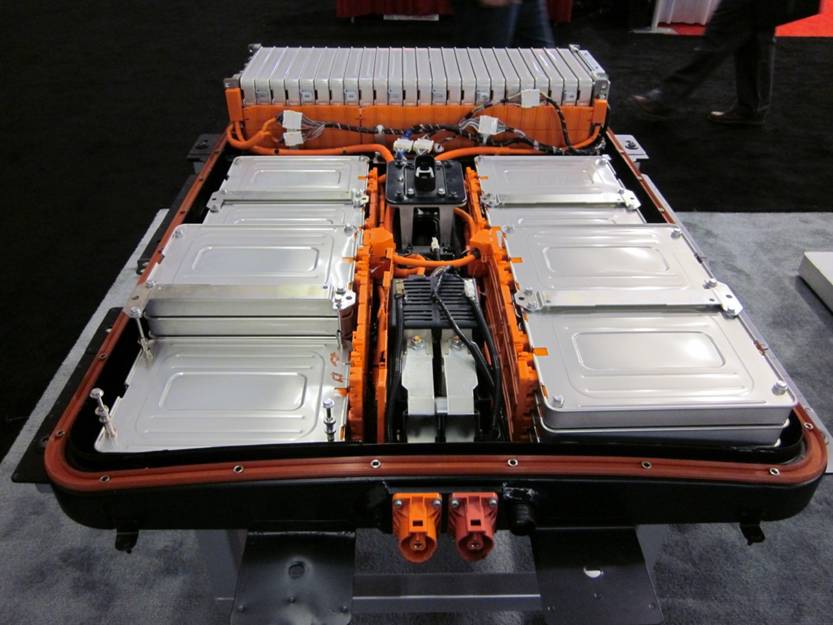 The debate over how much range is enough has raged among electric car advocates and consumers ever since the first all-electric vehicles hit the streets. I remember speaking to consumers looking to purchase a Sparrow EV and if 50 miles was enough for their commute.
Now, most electric models have had ranges of about 80 – 110 miles, which will cover the daily driving of about 90 percent of the public, according to census and Department of Labor studies. Yet many car buyers still rejected those electrics from range anxiety: would there be enough charge left for incidental trips after work? They think they may have a sudden urge to drive to Aberdeen for some reason.
The New Leaf is good for over 200 miles and all the Tesla models offer well over 200 miles of range at motorway speed.
We expect battery costs to reduce 2-5% per year for the foreseeable future.