Academy-award nominated actress Margot Robbie pulls on a wetsuit and uses her love of surfing to inspire people to live more sustainable lives in her latest film for Nissan.
As Nissan's Electric Vehicle and Sustainability Ambassador, the actress, producer and businesswoman has composed an open letter to encourage people to make more sustainable energy choices.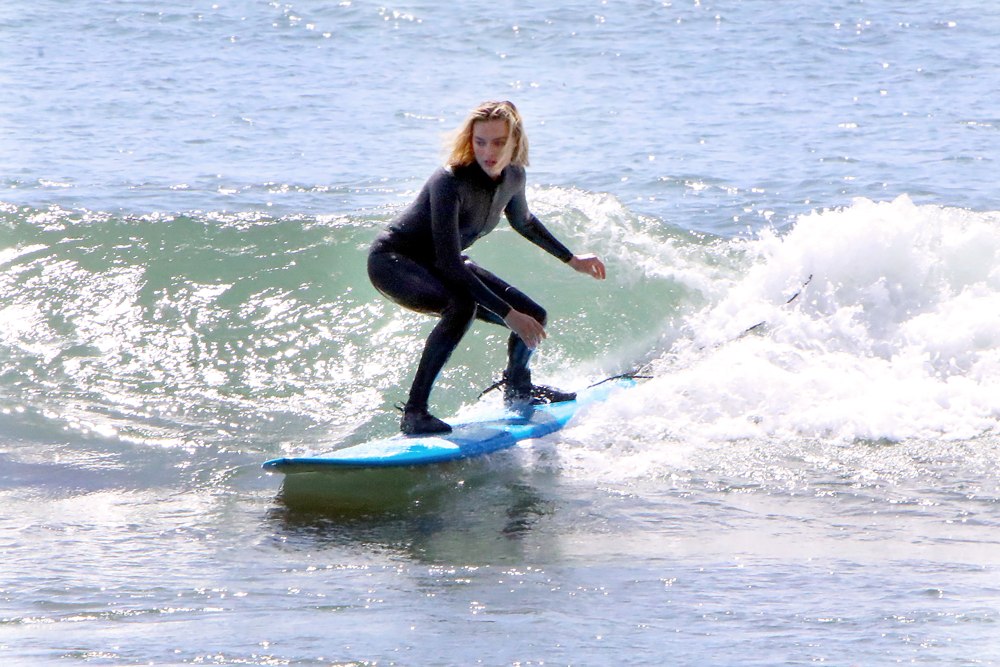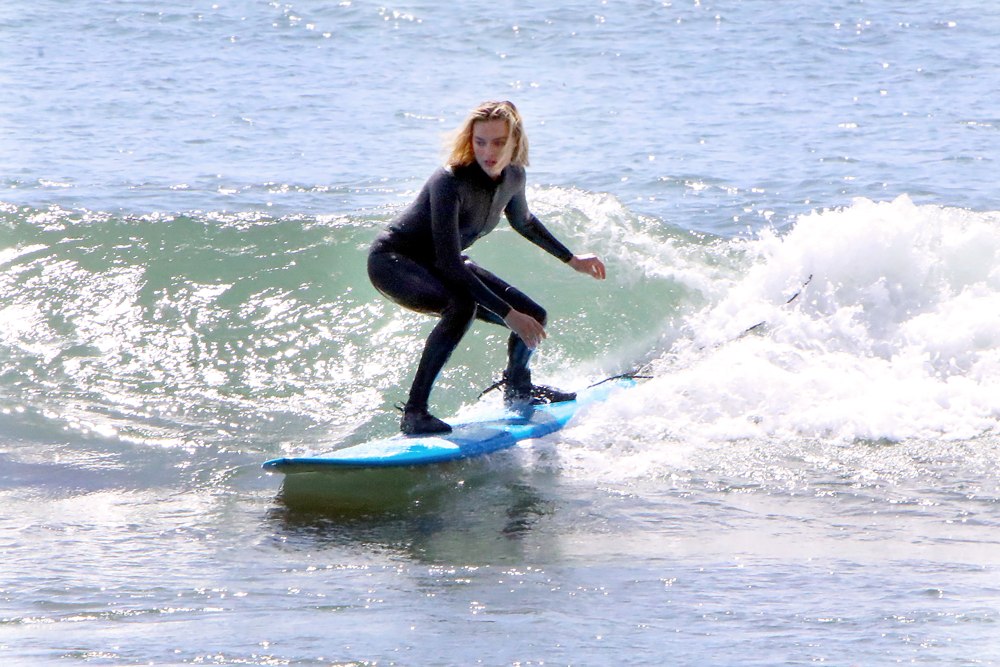 Margot, who performed the surfing sequence herself, is seen enjoying the early morning waves as she talks of creating a "better world for ourselves and everyone who comes after us".
With off-shore wind farms and solar panels currently accounting for two-thirds of new power added to the world's grid in 2016, according to International Energy Agency's (IEA) Renewables 2017 report.  Margot explains that
"we all have the power to make a change."
Talking about the film, Margot said: "I hope I can play a small role in inspiring people across the globe to explore alternative forms of energy and make the switch to drive a better future for everyone. The point is, we can all make a difference and we don't need to wait for others to do it for us."
Watch the film:

Gareth Dunsmore, Electric Vehicle Director, Nissan Europe said:
"Nissan is committed to pioneering a future which empowers consumers to make the right choices in how they use and store energy.
"Our LEAF and e-NV200 models are not only cleaner drives, they become mobile energy units too – the used batteries from these vehicles are put to good use as part of our xStorage energy storage solution which provides power to homes and even football stadiums across the world."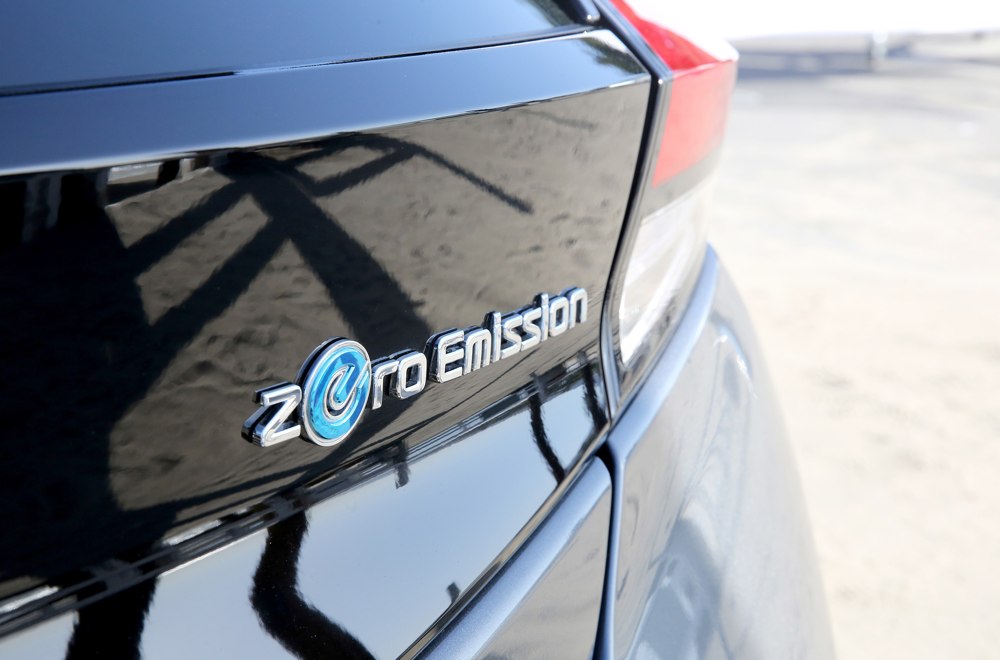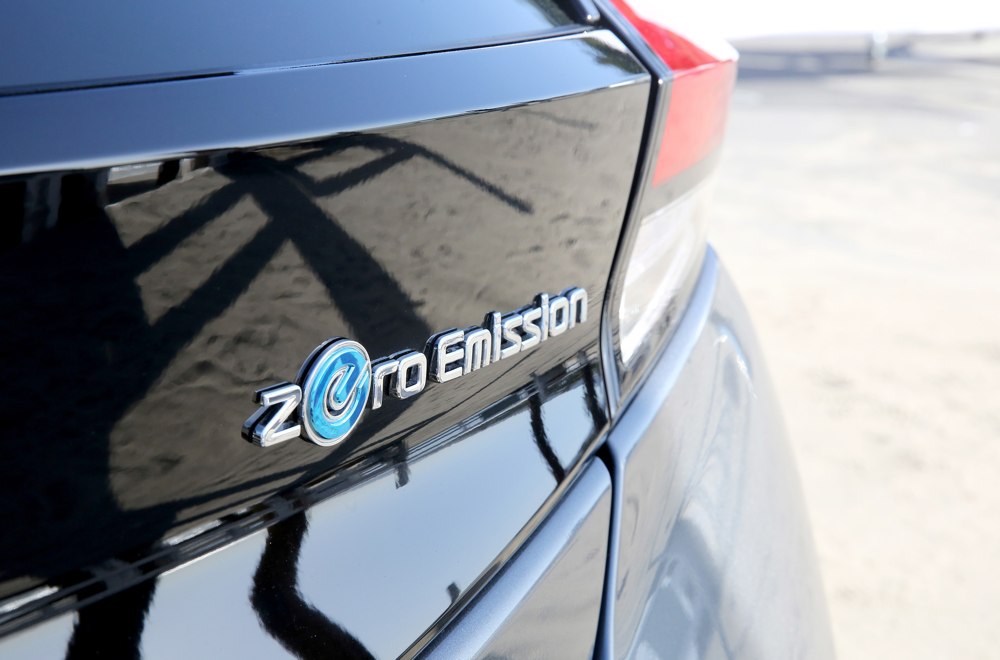 Margot recently helped Nissan unveil its new Formula E car to a VIP crowd at an event in Los Angeles, to celebrate an exciting era for Nissan as it prepares to enter the ABB FIA Formula E Championship in the 2018/19 season. The move will benefit all drivers – as Nissan has committed to taking lessons learned on the track into future commercial Electric Vehicle development.
Nissan's global Electric Vehicle sales jumped 28% last fiscal year, when LEAF confirms its position of world's best-selling Electric Vehicle. Nissan has sold more than 320,000 LEAFs since the model was first introduced in 2010.
Model shown includes not standard surfer bars and Malibu beach and CA sunshine. Your UK mileage may be different.