The Mitsubishi Outlander PHEV remained the UK's best-selling plug-in hybrid vehicle with one in every four plug-in hybrid vehicles registered in August being a Mitsubishi Outlander PHEV.
Calendar year to date, sales of the Mitsubishi Outlander PHEV total 4,428 units, which is broadly in line with last year with 4,521 units registered. This sales performance has been achieved in spite of the stupid withdrawal of the plug-in car grant in November 2018. – Note to Government, Plug-In are a real benefit in driving down fuel usage, increasing MPG and reducing CO2 emissions. Note to Sajid Javid please reinstate the Plug- In grant and increase the EV grant in the next budget.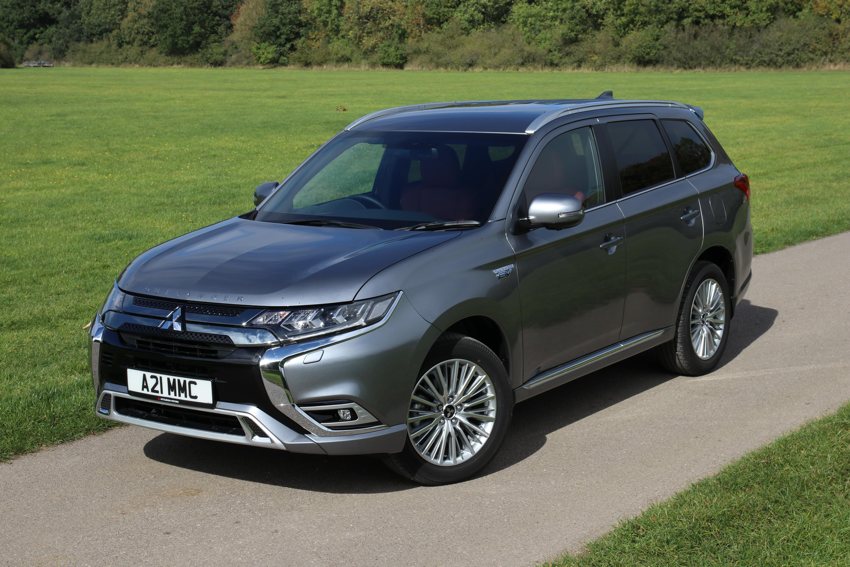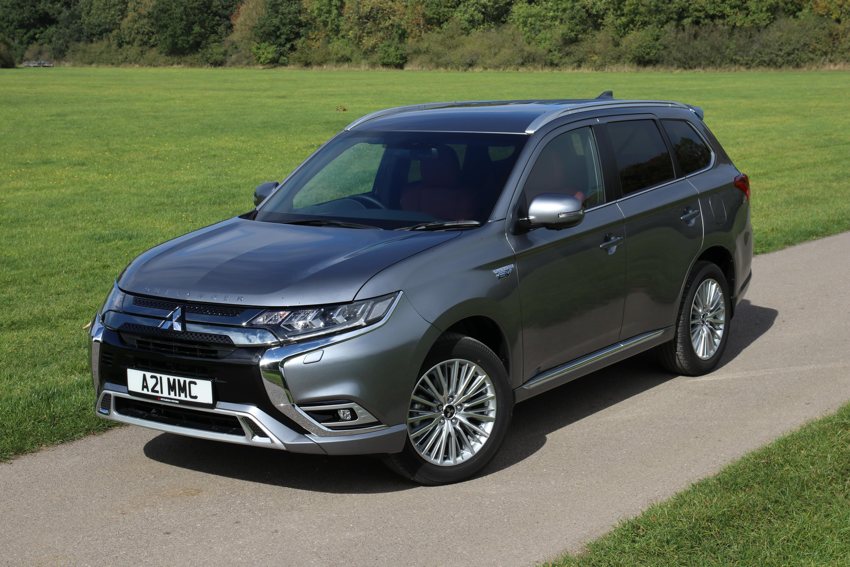 The Mitsubishi Outlander PHEV continues to dominate the market with a commanding 25% share of the Plug-in hybrid vehicle sector with sales more than double than that of its nearest rival.
Rob Lindley, Managing Director, Mitsubishi Motors in the UK said,
The Mitsubishi Outlander PHEV has cemented its position as the nation's favourite plug-in vehicle, one it has held consistently since the vehicles initial launch back in 2014.
"Our customers continue to enjoy the real-world benefits of plug-in technology, with the flexibility of a full-size family SUV and no compromises in term of boot or passenger space."
The 2020 Mitsubishi Outlander PHEV is priced from £35,455 (OTR) and until September 26th customers can get an additional £2,000 trade-in allowance when they trade in their current car for a new Mitsubishi Outlander PHEV at their local, participating Mitsubishi dealership.
More about the Outlander PHEV
With 45,000 registered in the UK since 2014, the Mitsubishi Outlander PHEV is the UK's most popular plug-in vehicle.
Revised in 2019, it now has a real-world EV range of 28 miles and achieves 134mpg (WLTP).
A recent survey of Outlander PHEV customers reveals that half their average weekly mileage is driven in electric mode, with 68% charging at least once per day and 90% charging several times per week. 83% would recommend an Outlander PHEV to family and friends and 25% say they are considering a pure electric vehicle for the next vehicle, making it a true gateway vehicle towards an all-EV future and an important step on the road to zero.
An Outlander PHEV with a Type 1 charge port can be charged for any standard 13 AMP socket overnight or in a few hours at a Type 2 charge point and a Type 2 – Type 1 charging cable.