Love Range Rovers but don't like the regular filling station visits then take a look at the new P400e.
The brief for the updated 2018 Range Rover was a simple one: Don't change it, just improve it. And on paper, at least, Land Rover has done just that.
This new P400e version is the first ever plug-in hybrid Range Rover, mixing one of JLR's new 296bhp Ingenium 2.0-litre four-cylinder petrol engines, along with the power from a 114bhp electric motor. This is fed by a 13.1 kWh battery pack under the boot floor, giving a pure electric range of 31 miles. Land Rover claims 101mpg combined and CO2 emissions of 64g/km, while charging from a 32amp wall box takes a little under three hours.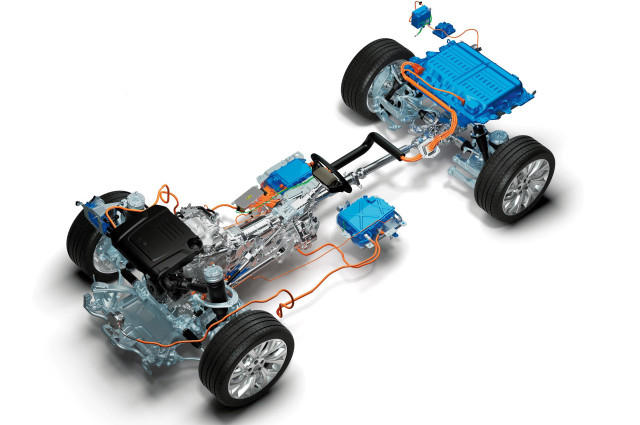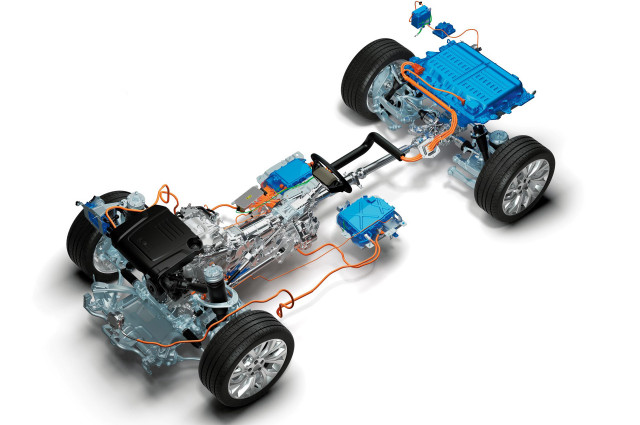 By 2024, Land Rover will have a whole new lineup of hybrid and electric luxury SUVs.
As we learned yesterday (report to follow), that lineup will include plug-in hybrid and electric versions of its small Evoque crossover SUV.
In the P400e the electric motor, sandwiched between the engine and the 8-speed transmission produces 114 hp, for a system total of 398 hp and 472 foot-pounds of torque. A mechanical full-time four-wheel-drive system gives the Range Rover its legendary off-road capability.
The company cites a 0-60 time of 6.4 seconds.
Land Rover's plug-in hybrid system offers three driving modes, Electric, Parallel Hybrid (the default), and Save, to maintain the battery charge for later use.
If drivers enter a destination into the navigation system, the P400e can optimize the hybrid system for maximum efficiency on hills and in traffic to get the most out of its electric charge. If the driver selects Sport mode in the transmission, however, it overrides this Predictive Energy Optimization program.
Land Rover also notes that the P400e plug-in hybrid does not compromise the Range Rover's 35.4-inch fording depth. The company recommends that drivers leave the P400e in Save mode to keep the engine running while fording floods to keep water from entering the exhaust.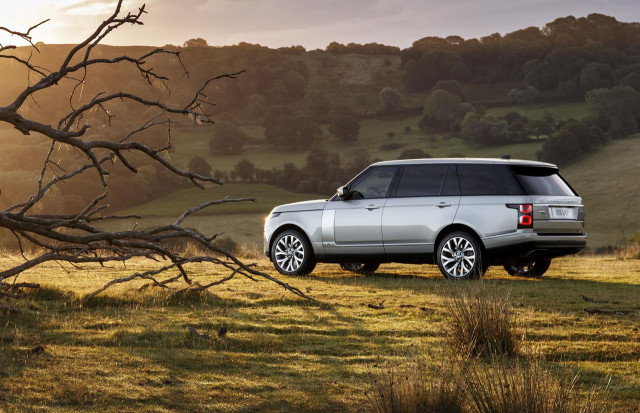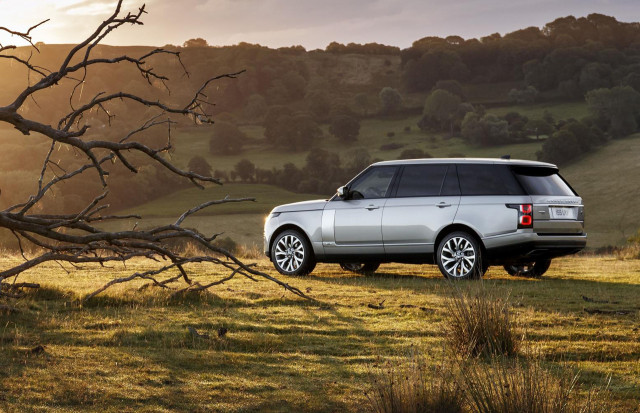 UK prices start at £87,600 for the standard Range Rover and £72,185 for the Sport version.
Range Rovers support a Type 2 charging connection.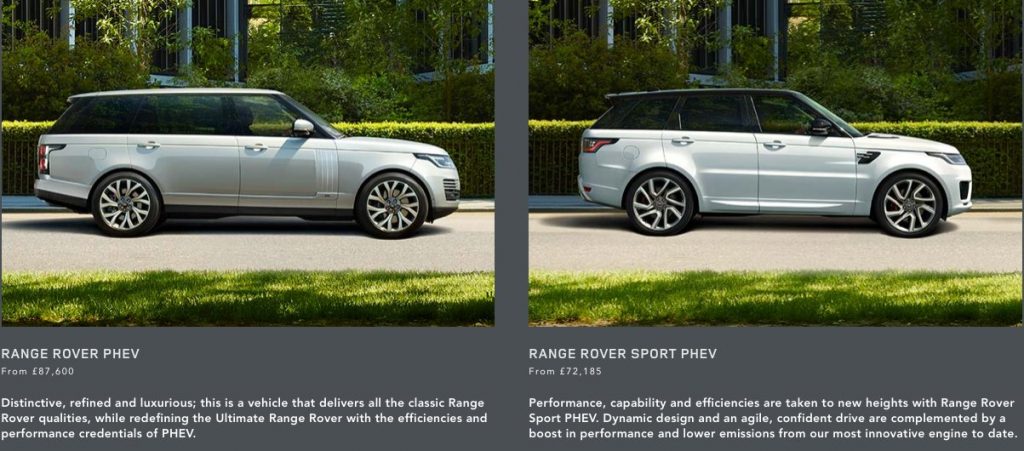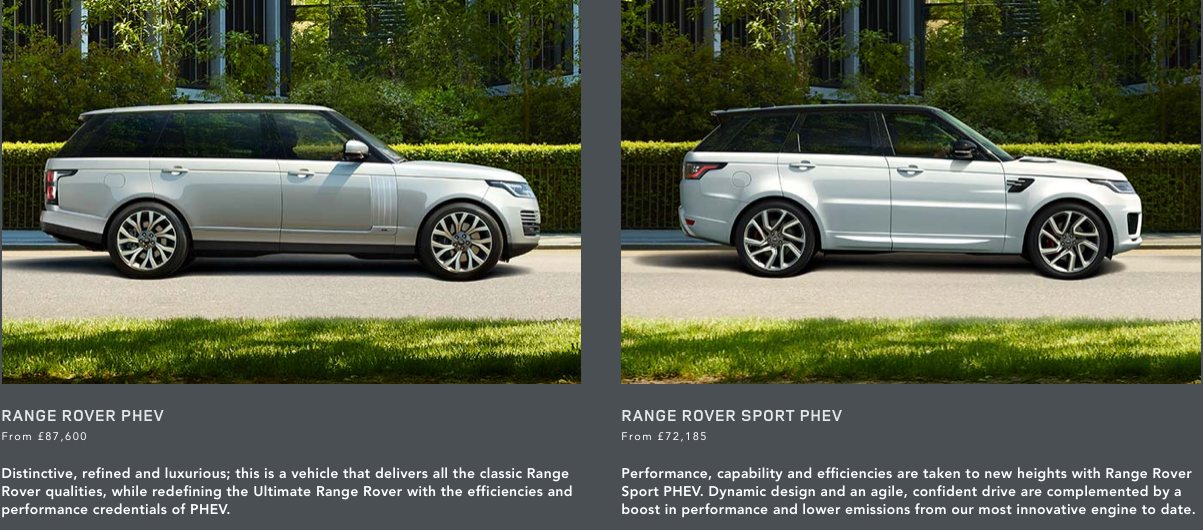 See Range Rover for full details about charging options.