Yes, Harley Davidson, the maker of super loud motor bikes announces plans for multiple electric motorcycles and even an electric bicycle.
If the name Harley Davidson conjures up images in your head of leather-clad biker gangs flying down a desert highway while spewing exhaust from their loud chrome pipes, then perhaps you'd better think again. Harley Davidson is well on their way to debuting their first electric motorcycle which they are hoping will target a younger, more urban audience – a market with which the brand desperately needs to succeed.
And now the company appears to be doubling down on that commitment by announcing a new lineup of electric motorcycles while simultaneously fleshing out their EV team with a string of new positions.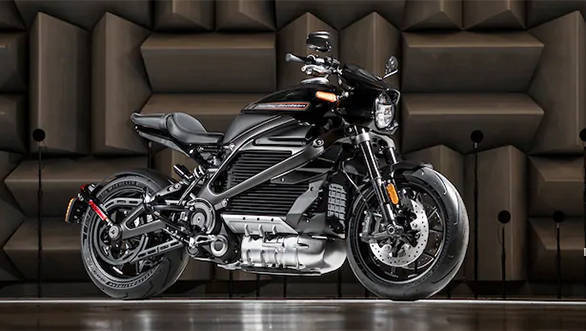 Harley Davidson's electric motorcycle development has been known by the name Project LiveWire, though the company trademarked the name Revelation in connection with the project earlier this year, making it a good bet that the new electric Harley will be known as the Revelation upon its final debut.
The project has been in progress for at least 4 years, and has a projected release sometime next year.
Recently, the Milwaukee based motorcycle company quietly added multiple open positions related to electric vehicle operations on the hiring page of their website, fueling speculation that they are preparing to expand the scope of their current EV project.
Now it appears that the speculation has been confirmed as Harley Davidson announced today multiple new electric motorcycle platforms that are in development over the next few years.
According to Harley Davidson's Chief Operating Officer Michelle Kumbier:
"We're going big in EV with a family of products that will range in size, power, as well as price. When you look at EV you know this is a whole new customer base that we are bringing in."
Source HD News Site