In a wide-ranging interview, the Fisker Inc. CEO talks about avoiding production hell, making an actually affordable electric car, and why 2023 will be a pivotal year for EVs.
Fisker is gearing up to launch the Fisker Ocean, an all electric crossover / SUV, that has just started to roll of the production line.
It is a good looking car that is pitched at a reasonable price.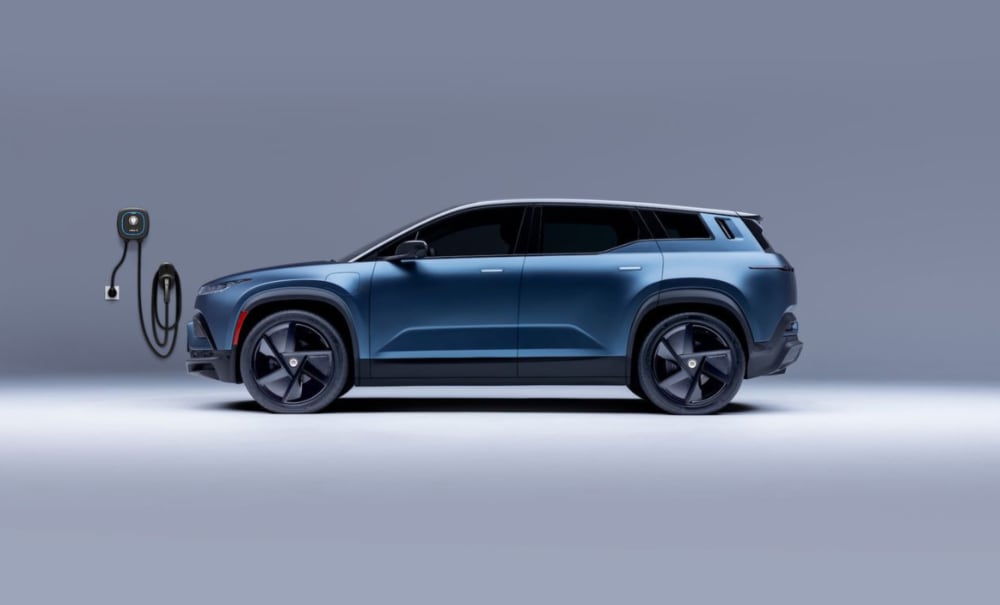 The Ocean is calling
The Ocean is a roughly Tesla Model Y-size electric crossover with an estimated 350-mile range. The Ocean will be built by Magna Steyr in Austria,  which has a long track record of supplementing manufacturing capacity for stalwarts like the BMW 5 Series sedan as well as lower-volume specialty cars like the BMW Z4 and Toyota Supra.
Production of the Ocean started in small batches at Magna Steyr in November. The crossover has already garnered early positive reviews when tested in "85 percent done" form by journalists this fall. If things go according to plan, Magna Steyr will build 300 Ocean crossovers in Q1 2023 before ramping up to a total of 42,000 by the year's end.
The Ocean will then join an increasingly crowded field of higher-range EV crossovers, competing against the Tesla Model Y, the Volkswagen ID.4, and more. The launch spec Ocean One model is aiming for a top-of-the-class 350 miles of range and is priced at $68,999; later, the base Ocean Sport will launch at $37,499 with 250 miles of range. Several Ocean trims are already sold out for 2023.
We have an order for an Ocean Sport.
Besides the range, Fisker says the Ocean has a design edge over competitors with features like a rotating 17.1-inch touchscreen and "California Mode," which opens all the windows and the optional SolarSky roof. A significant amount of the interior is made from recycled plastic as well.
If production does indeed his the targets he is setting then he will have a huge success on his hands.
Read the full interview at The Verge website.
See Fisker website for full car specs and charging data.
Investment play
Fisker is a public company after reverse merging with a SPAC last year. See Fisker Inc. (FSR) on Nasdaq.
Stock is trading at around $7 and has fallen by around 50% over the last 12 months.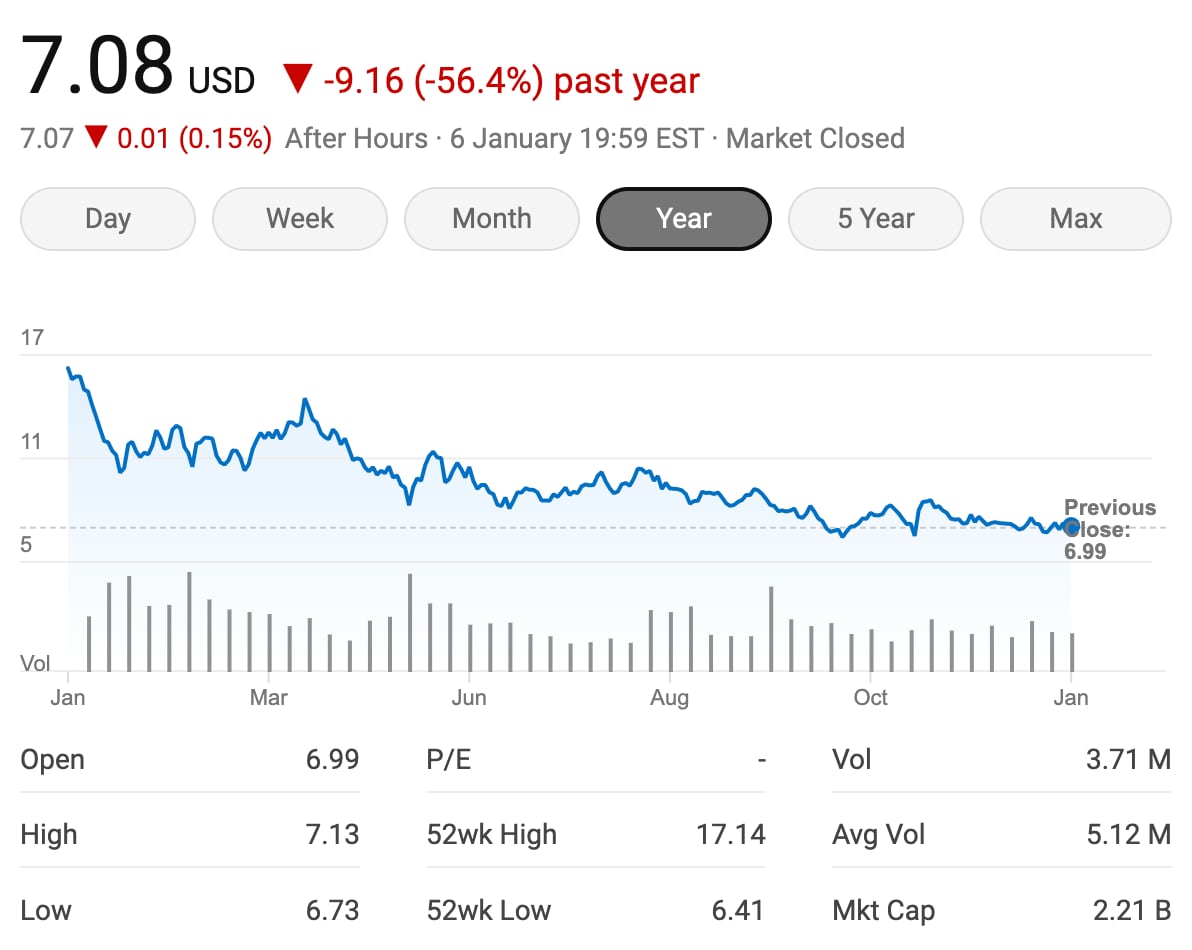 If production ramps and customers take delivery then at 42,000 units at say $55,000 per car – that would give Fisker a 2023 revenue of over $2 Billion. Not bad for first year of sales. Of course we don't know his costs for outsourced production and overheads. But given the current market cap of $2.2 Billion. Could be a good punt!