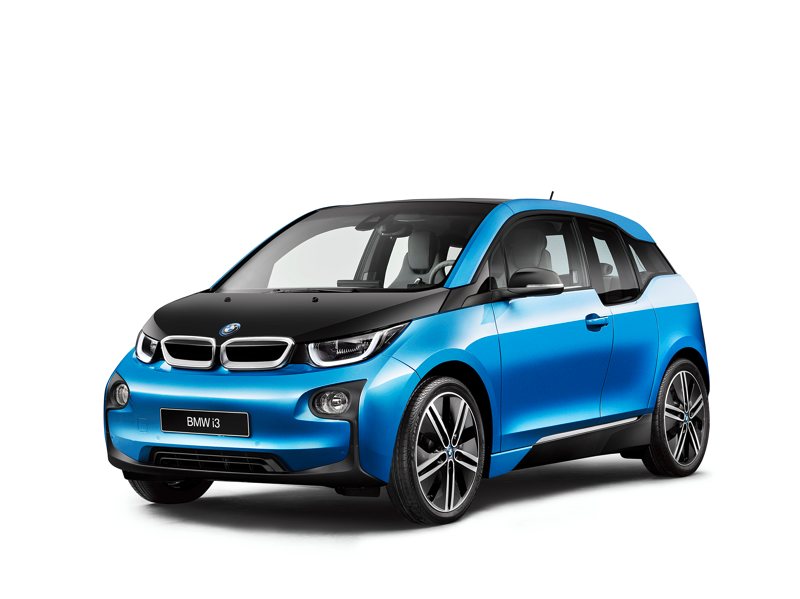 BMW increases battery pack size for i3
BMW announces i3 to receive a50% range boost with better battery Technology.
BMW recently mailed out postcards in the UK stating the 2017 BMW i3 will have a 50% increase in electric range, which would equate to around 120 miles total range.
"Before the official announcement, we wanted you to be the first to know that, from July, the BMW i3 will be available with a new, higher capacity lithium-ion battery, so you can travel up to 50%* further on one charge"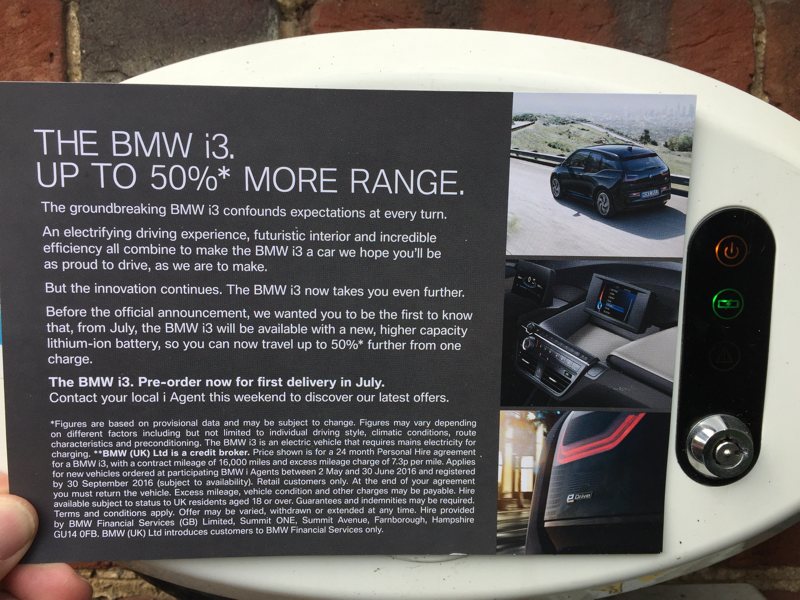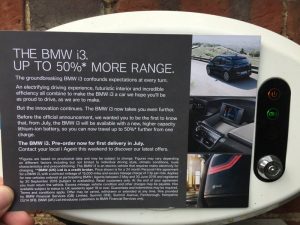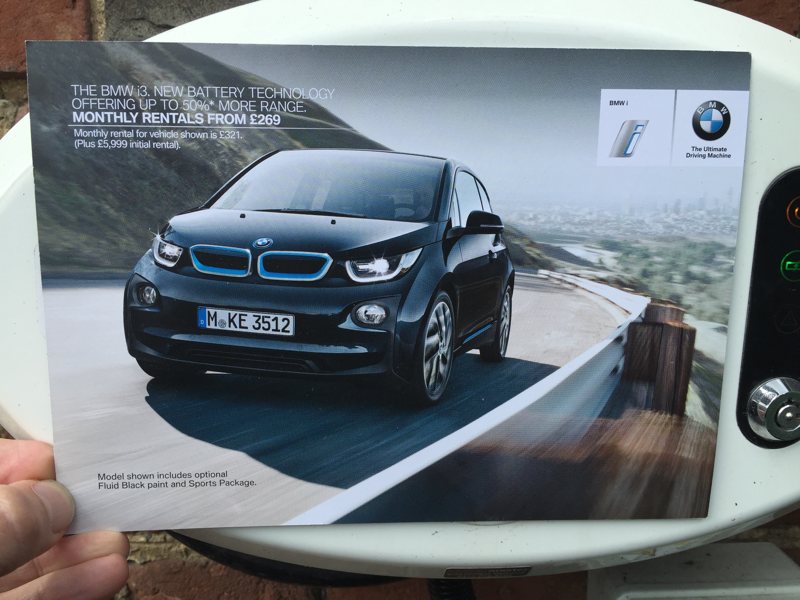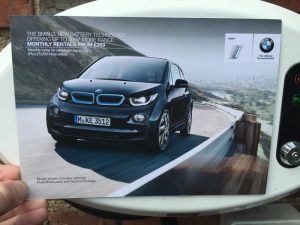 BMW also says you can pre-order to get the 2017 i3 in July. The official announcement came from BMW on May 2nd.
So what have BMW offered?
The 2017 BMW i3 (94 Ah) has a capacity of 33 kilowatt hours (kWh) thanks to the higher energy density of the lithium ion cells. The BMW i team worked to ensure that the battery dimensions remain unchanged while still offering a significant range increase. The current battery in the i3 is 60Ah. This means the 2017 i3 will have an EPA range of 114 miles, up from the current 81 miles per charge. These new battery cells are physically the same size as the currently used cells, but can hold 50% more energy and are only slightly heavier.
Higher storage density of the battery cells.
The BMW i3 (94 Ah) sets a new benchmark in its segment with 94 ampere hours (Ah) cell capacity, 33 kWh total battery energy, and an electric range of approximately 114 miles combined1 (hwy/city) on one full battery charge. Consuming only 27 kWh/100mi the BMW i3 is the most efficient car in its segment with the lowest electricity consumption costs of approximately 2.81 USD/100mi4.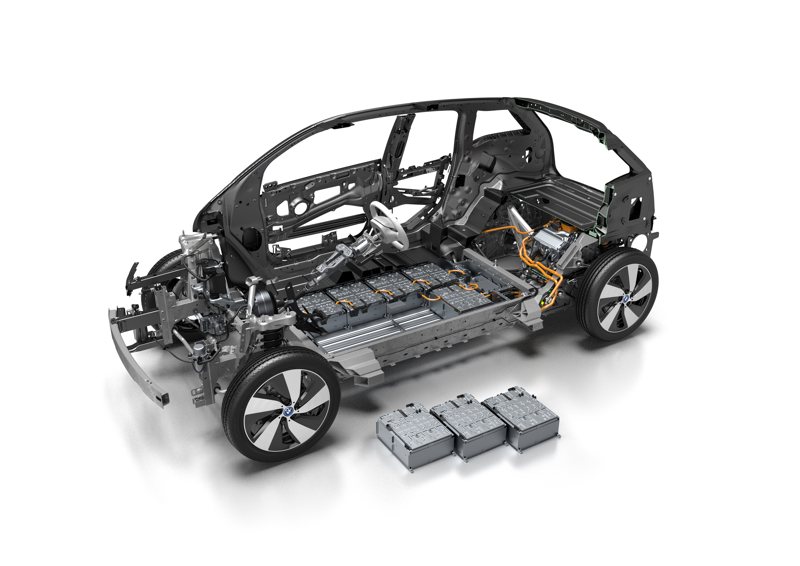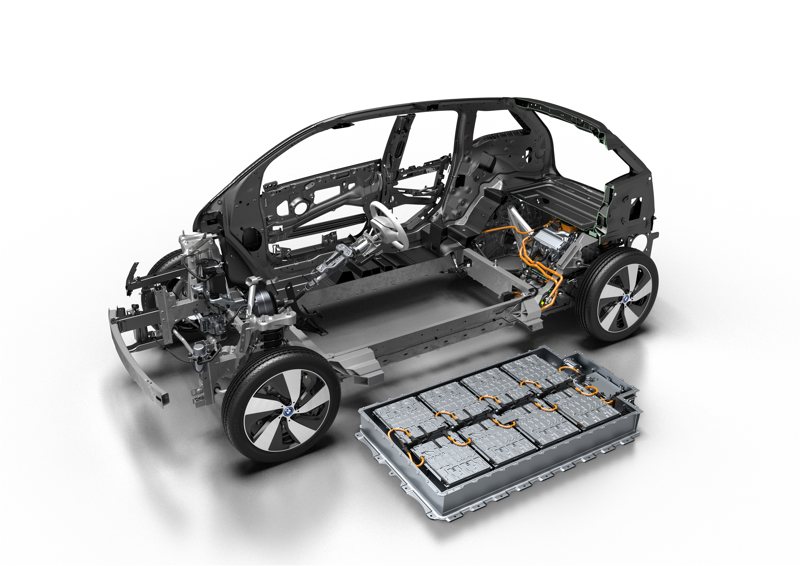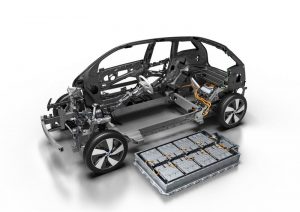 The high-voltage battery of the BMW i3 consists of eight modules with twelve storage cells each and its capacity has increased by more than 50% without any changes in exterior dimensions. By optimizing the cell-internal packages with more electrolyte and adapting the active material, BMW and Samsung SDI have succeeded in increasing cell capacity to 94 Ah and overall battery energy to 33 kWh of which 27.2 kWh can be effectively used. The previous battery of the BMW i3 (60 Ah) produced 22 kWh (gross)/19 kWh (net).
Charging times.
The 7.4 kW charging electronics of the BMW i3 (94 Ah) can charge the 33 kWh battery in approximately 4.5 hours using a Level 2 charger, which is slightly more than the approximately 3.5 hours required to charge the battery on a BMW i3 (60 Ah). Standard equipment of the BMW i3 includes the occasional use cable for connecting it to a domestic power socket. Core elements such as range, hallmark BMW agility thanks to low weight and overnight battery charging remain in place.
The BMW i3 is equipped with the future-proof 50 kW direct current (DC) fast charging technology. When the BMW i3 (94 Ah) is connected to a DC fast charging station, the battery cells are charged up to a minimum of 80 percent of their capacity in less than 40 minutes. In the BMW i3 (60 Ah) this takes around 25 minutes. This means that the BMW i3 (94 Ah) achieves a charging speed of 2.5 mi/min which corresponds to 24 minutes charging time per 62 miles of range.
Related
Related Posts