Electric cars only make up about one percent of the U.S. car market these days, but that could get a boost with big money coming in to promote electric vehicles.
This past week, California, New York, and New Jersey announced major investments for electric vehicles, mostly for fast-charging options, home charging, and other charging infrastructure.
In California, $738 million over the next five years will expand the state's charging network for both personal cars, electric trucks, and other bigger vehicles. New York's EV program is bringing in $250 million for 200 fast chargers on roadways and in cities, along with 400 public charging stations at parking lots, airports, and train stations.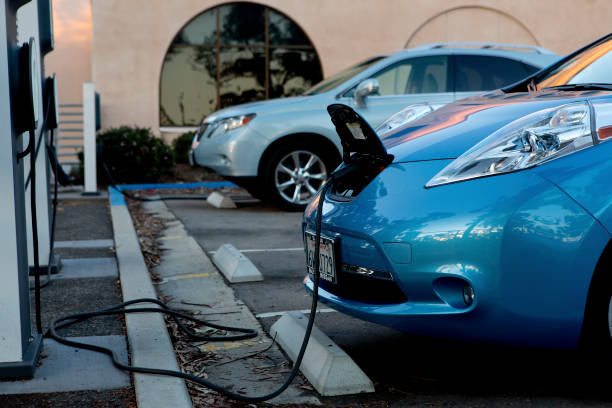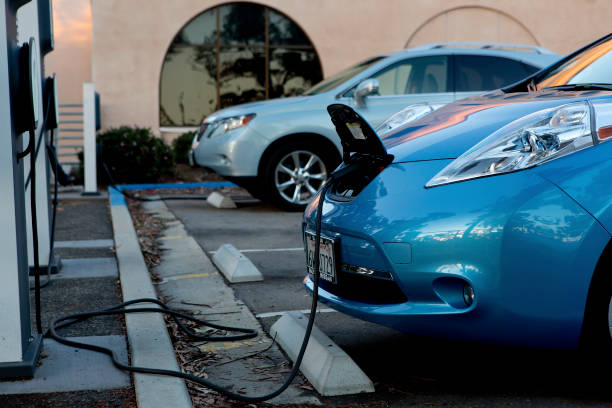 In New Jersey, the state's utility company is putting in $300 million to build out the state's 200 charging stations to a 50,000-strong network in neighborhoods, office parks, and along major roads. The roughly 16,000 EVs in New Jersey will hopefully expand to 275,000 in the next seven years, the utility said.
The state is also looking into legislation to build 600 new charging stations by 2020 and provide incentives for new zero-emission vehicle drivers.
These big dollars toward electrification mean even more when big industry players get behind the alternative fuel option.
FCA or Fiat Chrysler Autos is the latest of many car companies to set aggressive electric vehicle goals, showing that the auto industry is also betting big on EVs — it's not just emission-conscious governments trying to hit greenhouse gas reduction goals.
On Friday, Fiat Chrysler CEO Sergio Marchionne said at a company event the car group would spend more than $10 billion on building out a more robust electric fleet — a hefty chunk of its $52 billion budget for the next five years. The company's Jeeps will be electric by 2022 and the carmaker will have four all-electric SUVs. All in all, that'll bring the total up to 30 hybrid or all-electric vehicles in the next four years.
Fiat Chrysler's plans follow those of a growing list of carmakers like Volvo, with plans to go all-electric starting next year, and General Motors which wants to have 20 fully electric vehicles available in 2023.
It's not only environmental — these companies are keenly aware that electric vehicle demand is ramping up. Last month, American Automobile Association found that 20 percent of Americans want their next car to be electric, up five percent from the year before.
Although Elon Musk would really like those 50 million Americans to all buy Teslas, with government support, tax benefits, and increasing gas prices, more and more companies are likely to offer up an electric alternative to a fuel-burning vehicle.
Where is the UK model?