At the end of the month, Tesla will unveil the Model 3, the next iteration of Electric Cars after the S and X.
Tesla kicked off the countdown to the presentation with a single tweet showing a Model S, a Model X, and a dark silhouette clearly intended to be the Model 3.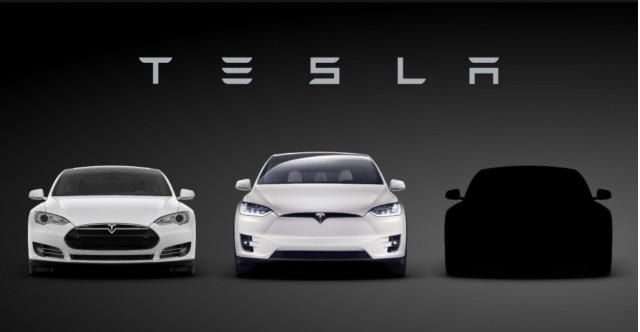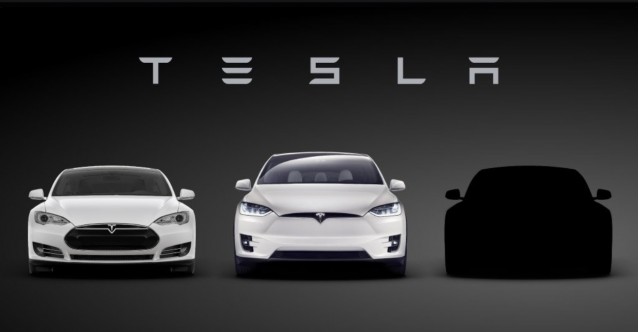 The tweet from the Tesla Motors account has been liked 5,700 times and retweeted 4,000 times since the 15th.
And it told current Tesla owners that they can enter a drawing for tickets to the "intimate event". The email reads:
We're excited to share details of the Model 3 prototype unveiling at an intimate event in Los Angeles, CA for less than 800 people.
We want to share this with Tesla owners first, as a token of our appreciation for your support over the years. We've saved 650 places at the event for current owners including their guests.
Places will be allocated at random through a drawing on March 16. To enter, simply click below and register before noon PST on March 16 2016. You'll need to use your MyTesla email address to ensure successful entry into the lottery. On March 17, official invitations will go out to those selected through the lottery.
At the event itself, meanwhile, the doors to the design studio will open at 7 pm Pacific, and Tesla CEO Elon Musk will take the stage around 8:30 pm.
The presentation in its entirety will be live-cast on the Tesla Motors website.
Tesla informed invited media attendees that broadcast cameras are neither invited nor allowed, and that all video images and content would be provided by the company itself.
It also noted that there would be no opportunity for press to ask questions after the Model 3 presentation, nor to speak with any Tesla executives.