News from Renault that their trusty little Kangoo van has just been crowned Best Green Van by Business Van Manager. Does not mention how many other vans were in the Green Van category. We can think of the Nissan EV van and that's about it for all electric vans.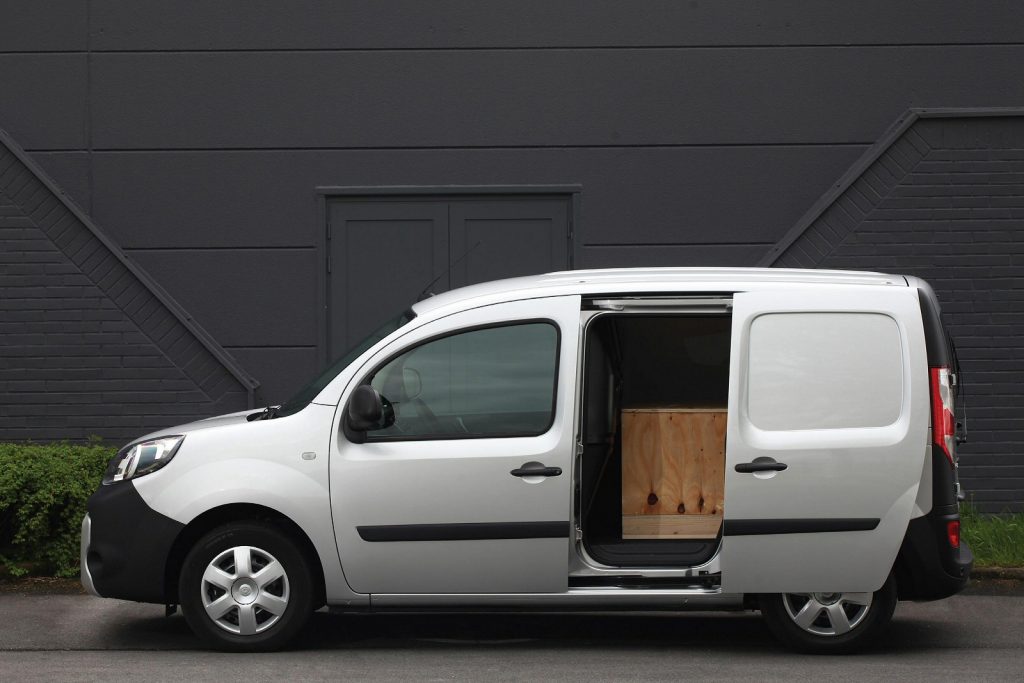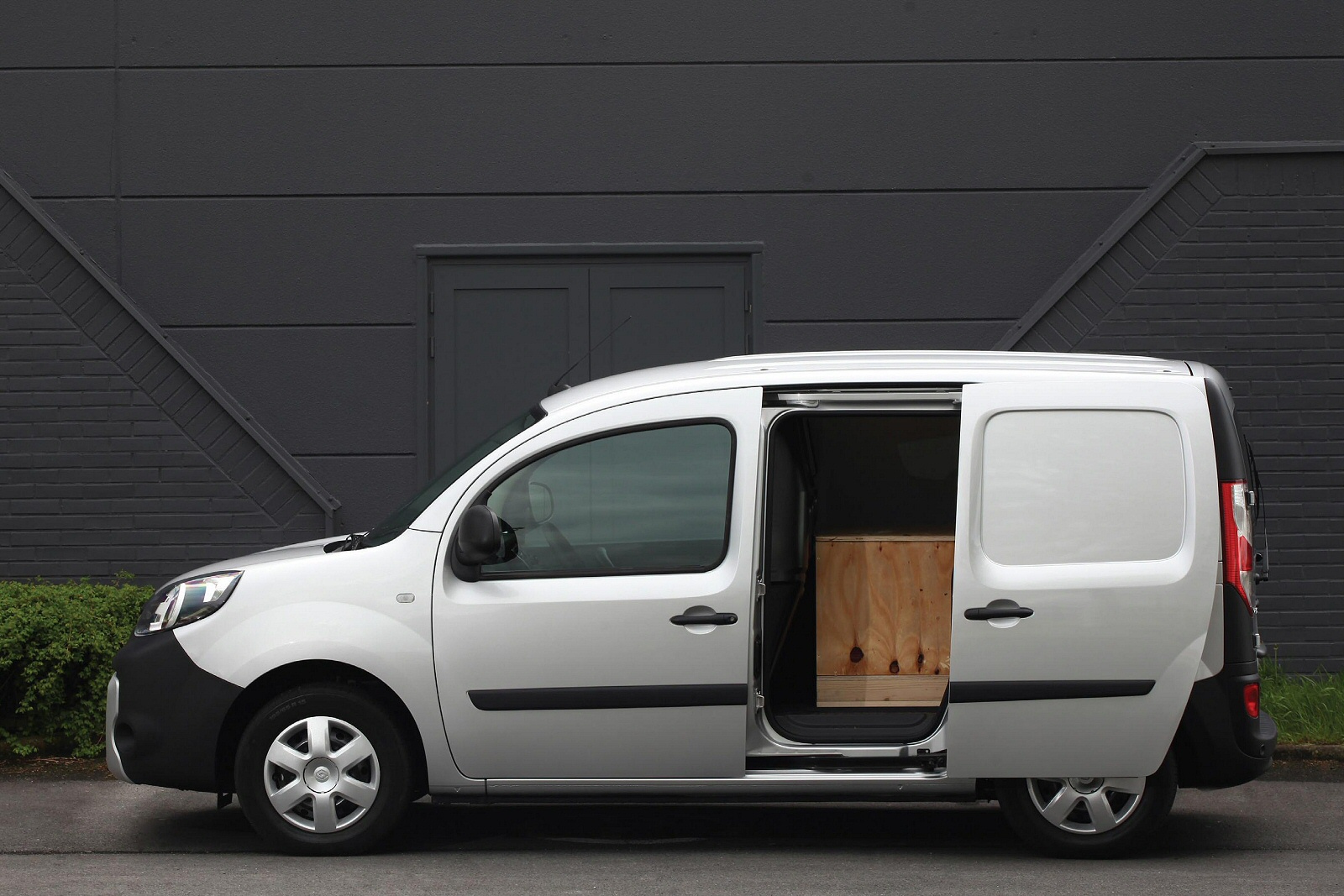 The Kangooo, Europe's best-selling electric van and former International Van of the Year impressed judges thanks to its green credentials.
The Kangoo Van Z.E., first launched in 2011, is powered by a 44kW electric motor and 22kWh lithium-ion battery and four versions are available: Kangoo Van Z.E., Kangoo Van Maxi Z.E. (2 seats), Kangoo Van Z.E. Maxi Crew Van (5 seats) and Kangoo Maxi Crew Van CAB Z.E (5 seats with windows). It has a range of 106 miles (NEDC).
Thanks to its zero tailpipe emissions, a payload of 650kg and load capacity of up to 4.6m3, the Kangoo Van Z.E. is ideal for urban deliveries.
Ralph Morton, Editorial Director, Business Van, said: "Look around London and you'll notice the delivery van landscape is changing – and it's being changed by this van, winner of our green award, the Kangoo Z.E. As the clouds gather over urban diesel emissions, Renault has all the answers. The zero emission Kangoo Z.E is a clear – and clean – winner of our green award."
Kangoo Van Z.E is Europe's best-selling electric van, with a basic price of £13,298.48 (inc. PiVG and excl. battery hire and VAT). It carries over the same user-friendly functional features as the internal combustion-engined version and offers a silent, versatile driving experience with maximum torque available from start-up and seamless acceleration thanks to the absence of gear changes.
Paul Flanagan, Managing Director, Groupe Renault UK, said:
"The Kangoo Van Z.E. is the perfect vehicle for many tradesmen, as proven by this award by Business Van. It is more than capable not just in cities, but also now for further travelling. With a variety of versions and trim levels, the Kangoo Van Z.E. caters for all needs and costs a matter of pence to charge so it's frugal, too."
In January, the Kangoo Van Z.E. was unveiled with an uprated range of 168 miles NEDC – boosting its current range by over 60 per cent.