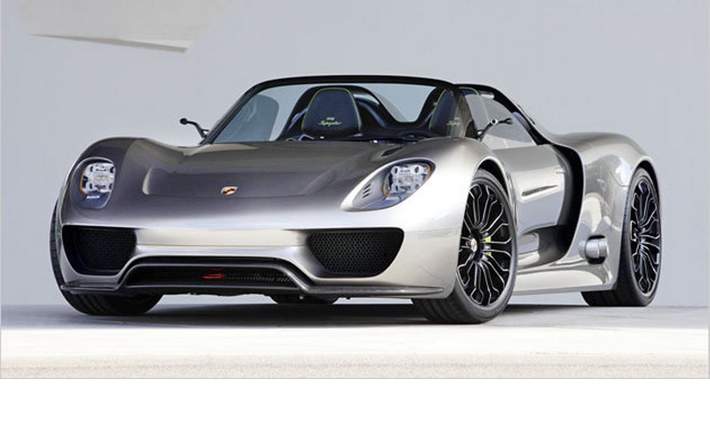 Porsche shows 918
Porsche are bringing the 918 into production. The board sign off the 918 project.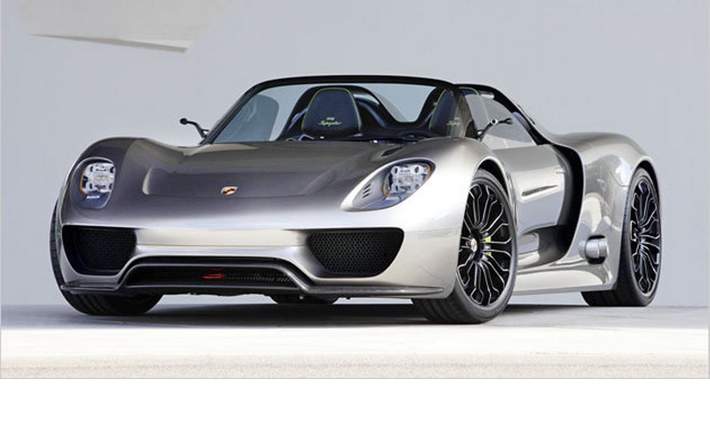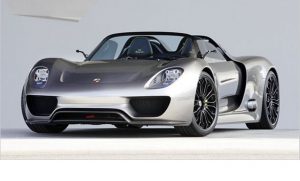 The Spyder is powered by a 3.4 litre V8 engine, developing 500 horsepower (370 kW), with three electric motors delivering an additional 218 horsepower (163 kW).
It is the first plug-in hybrid car from Porsche.
Related
Related Posts