News from Mitsubshi
We've teamed up with OVO Energy to make the switch to greener motoring easier than ever.

You'll get 10,000 miles of free green electricity¹ when you buy the UK's best-selling plug-in hybrid, the Outlander PHEV and switch to OVO Energy. 

You'll also get a free Home Smart Charger installed OR a two year subscription to the Polar Plus public charging network, so you can charge whilst you're out and about. Best of all this offer is open to business customers too.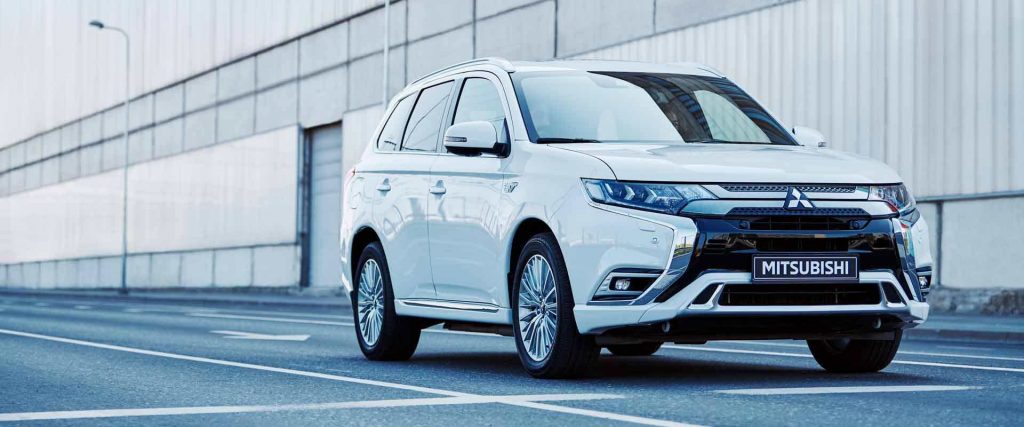 GO GREENER IN 5 EASY STEPS
 1. Order your new Outlander PHEVEither from your local Mitsubishi dealer or Buy Online. 
2. Switch to OVO EnergyOvo Energy's EV Everywhere bundle to be specific. 
3: Choose the charging option for youPlug in at home with a Smart Charger or use 1000's of public charge points with a Polar Plus membership. 
4. Get set up for chargingBook a convenient installation date for your Smart Charger or activation date for your Polar Plus membership. 
5. Save free green miles every monthWe'll credit your energy bill each month, up to the value of your free electric miles for the next 24 months.
Learn more – at Mitsubshi.