Strong demand for the Mitsubishi Outlander PHEV has seen Mitsubishi UK notch up two consecutive months of record sales of pre-owned internal fleet vehicles.
Of the 717 pre-owned vehicles that Mitsubishi dealers have bought directly from the manufacturer's UK division since the start of the year, nearly 45 per cent were the Mitsubishi Outlander PHEV, highlighting the unwavering popularity of the UK's best-selling Plug-in Hybrid Electric vehicle.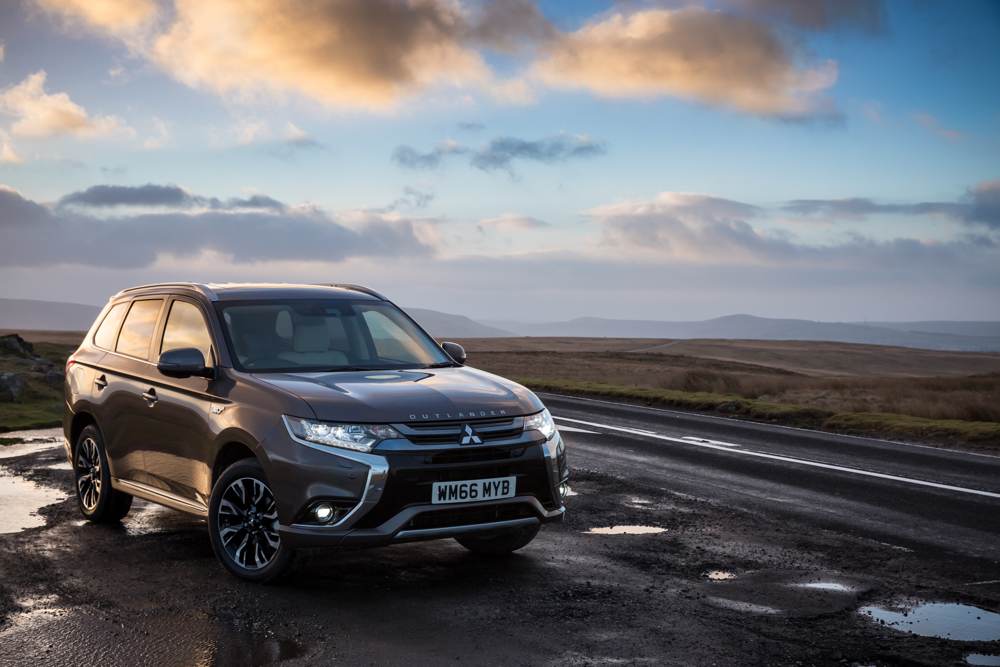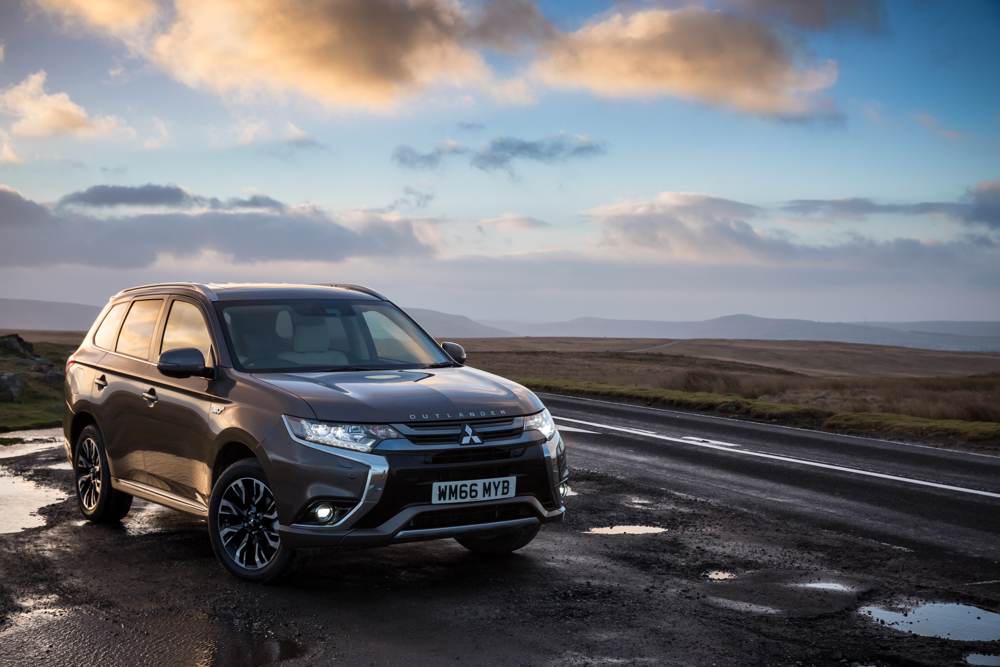 Such is the demand for pre-owned examples of the versatile all-wheel drive SUV, that 2017 YTD sales figures of used internal fleet vehicles represent an increase of over 43 per cent compared to the same period in 2016.
In addition to more and more motorists appreciating the significant benefits of plug-in hybrid electric vehicles, the sales growth has been driven by Mitsubishi Motors in the UK's focus on making its pre-owned vehicles even more appealing to retail customers, as well as the continued expansion of its dealer network.
Mitsubishi has recently introduced an enhanced, industry-leading Approved Used Programme and a strong 5.9% APR PCP offer that allows drivers to own a pre-owned 2016 Outlander PHEV GX4H for £299 per month, plus deposit and final payment.
The Mitsubishi Outlander PHEV offers the best pure EV range of any of its direct competitors, has the lowest emissions of any all-wheel drive vehicle and remains amongst the lowest-emitting vehicles in the plug-in hybrid segment. It is also the only AWD vehicle to utilise electric power to drive both front and rear wheels for superior traction both on and off the road even in pure electric mode. It is also the only Plug-in Hybrid Electric Vehicle to offer rapid charging (up to 80% in approximately 25 minutes) and five-mode adjustable regenerative braking, which is controlled via the steering wheel paddles to further enhance the driving experience.