Latest news from Mini is that the Electric Mini is still some way off.
While it's not available to the public just yet, Mini invited a selection of automotive insiders out to Germany for a chance to give it a whirl. Their expert opinions are in – they answer questions like; what's it like to drive? How does it handle? Does it feel like a MINI?
Read the best reviews below.
We will be at Goodwood next week to sample the latest EV products from Mini and others. There should be a bunch of Electric and Plug In motors on display. We hope to see the all new Porsche Taycan. Stay tuned.
MINI ELECTRIC. FEELINGS WITH KUBA PRZYGOŃSKI.
Watch Polish rally driver Kuba Przygoński, a member of MINI's Dakar rally teams, take MINI's first fully electric model for a spin.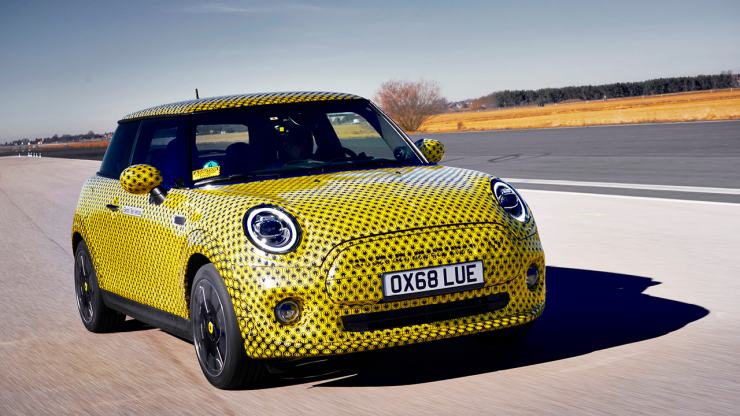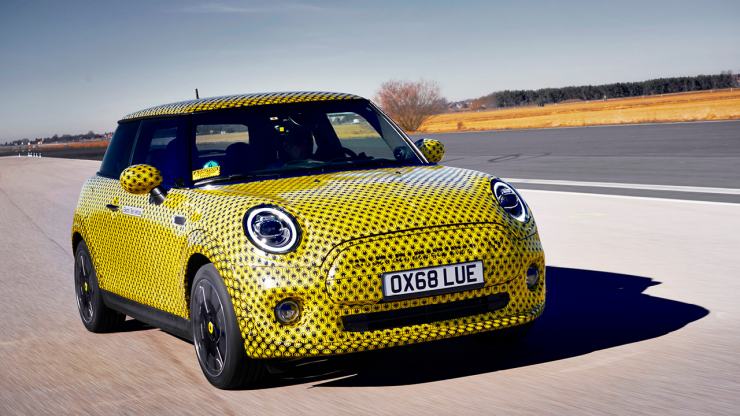 MINI COOPER SE 2019 REVIEW: FIRST DRIVE OF ELECTRIC MINI.
"It launches, fast, and without a hint of wheelspin or, more telling, spot braking of either front wheel."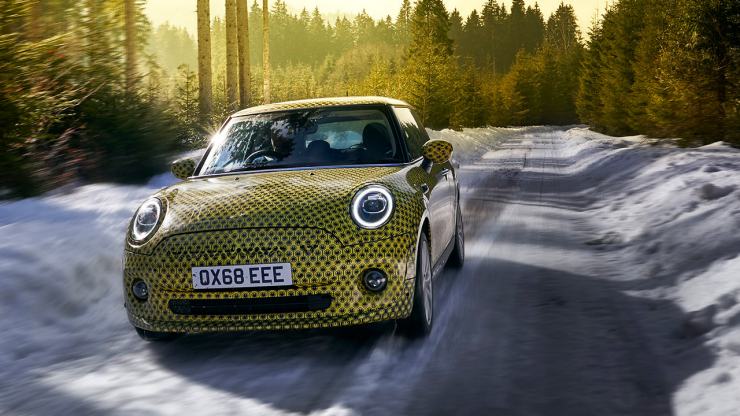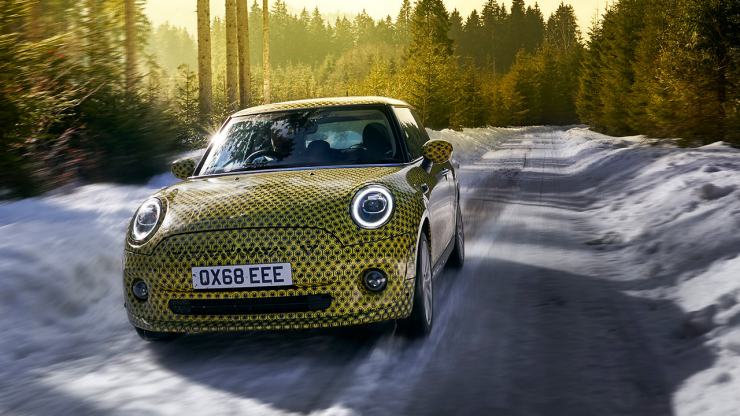 NEW MINI ELECTRIC PROTOTYPE REVIEW.
"The Mini Cooper SE is still the best part of a year away, but it already feels ready to shake up the supermini and EV markets when it arrives."
Auto Express, March 2019
READ ARTICLE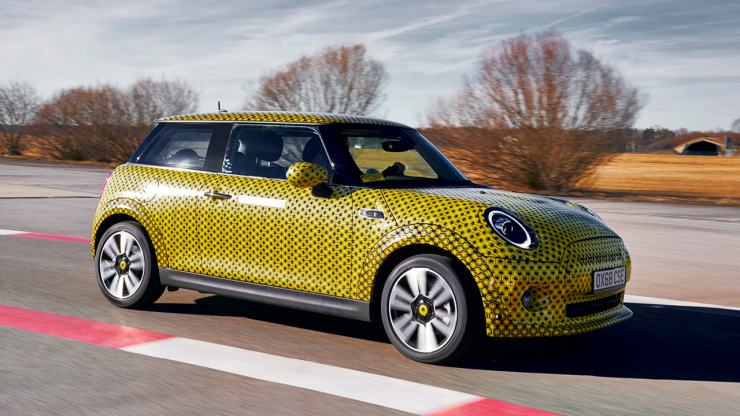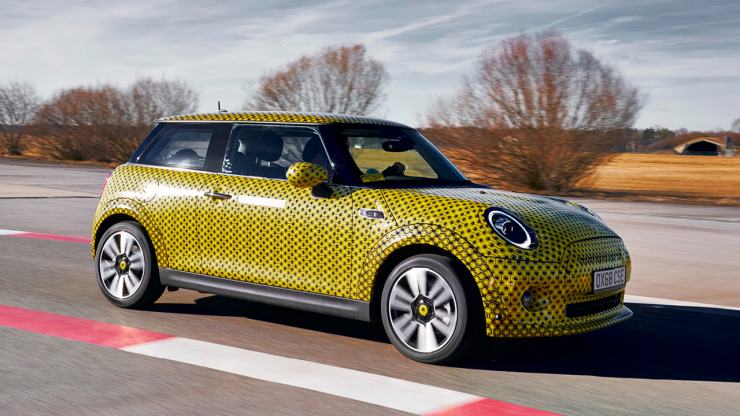 MINI COOPER SE REVIEW: WE DRIVE THE ELECTRIC PROTOTYPE.
"The Mini Cooper SE is testament to how far battery technology has come in the last decade."
CAR Magazine, March 2019
READ ARTICLE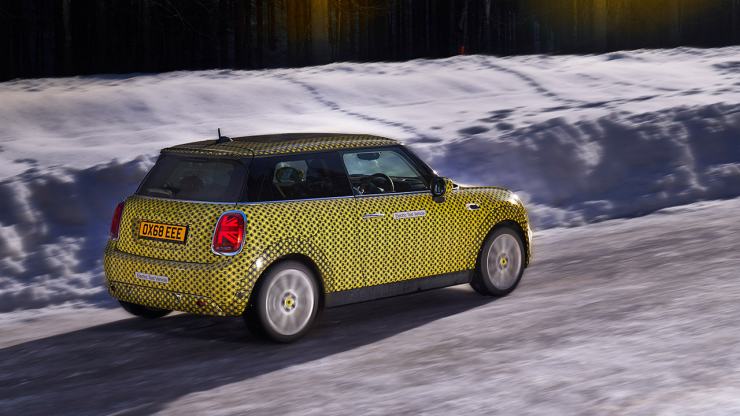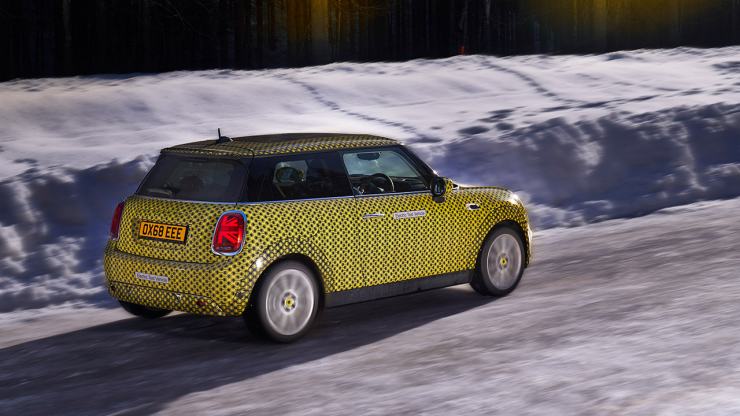 NEW MINI ELECTRIC PROTOTYPE REVIEW.
"As such, it's a very agile car; perhaps more so than any electric vehicle currently on sale."
Driving Electric, March 2019
READ ARTICLE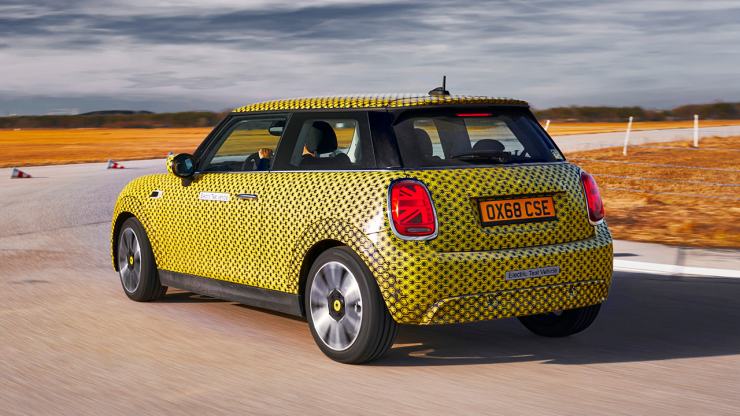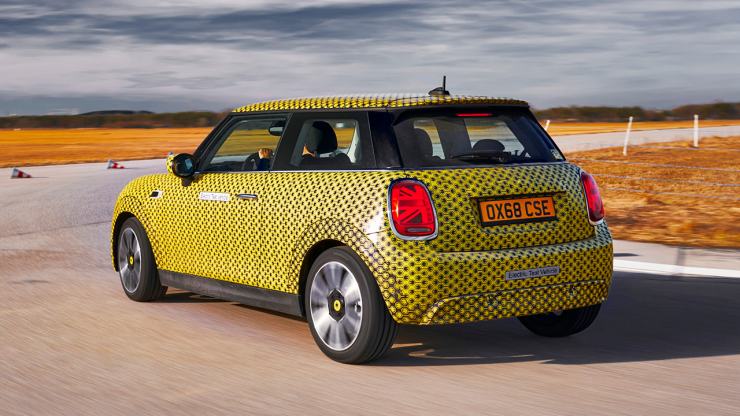 8 THINGS WE LEARNED DRIVING THE NEW ELECTRIC MINI COOPER SE.
"It's tangibly a Mini, which is great, and will no doubt benefit from the fact no other affordable, electric car handles particularly well"
Top Gear, March 2019
READ ARTICLE