The Government has announced an immediate end to grant support for plug-in car purchases. Overnight The DOT has killed the last remaining subsidies for electric cars, saying the move would free up cash to expand the charging network and encourage sales of other battery-powered vehicles, such as vans, taxis and motorcycles.
The £300 million grant-funding program is closing to new orders on Tuesday, the Department for Transport said in a statement. The scheme "has succeeded in creating a mature market for ultra-low emission vehicles," the department said.
The plug-in car grant previously paid up to £1,500 towards the cost of a new electric car priced at less than £32,000.
Grants will, however, continue for electric vans, taxis and motorcycles.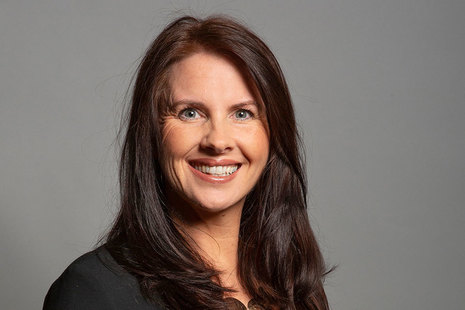 Transport Minister Trudy Harrison said: "The government continues to invest record amounts in the transition to EVs, with £2.5 billion injected since 2020, and has set the most ambitious phase-out dates for new diesel and petrol sales of any major country. ( Ed – I guess she regards Norway as non major) But government funding must always be invested where it has the highest impact if that success story is to continue.
"Having successfully kickstarted the electric car market, we now want to use plug-in grants to match that success across other vehicle types, from taxis to delivery vans and everything in between, to help make the switch to zero emission travel cheaper and easier."
Reacting to the announcement, Association of Fleet Professionals chair Paul Hollick described the move as "premature".
He said: "The various tax incentives and grants that have been made available to speed EV adoption are playing an important part in businesses and their drivers choosing electric cars.
"At a time when both vehicle prices and costs are rising, the removal of the grant makes the process of electrification notably more expensive at the sub-£32,000 end of the market where it applied.
If you have your EV on order and expecting the grant to cut £1,500 of the price you are now out of luck. Grant was available at time of delivery, not order.
The Society of Motor Manufacturers and Traders faulted the move, saying it would make the UK the only major European market without any incentives for EVs at a time when new car sales have been plunging.