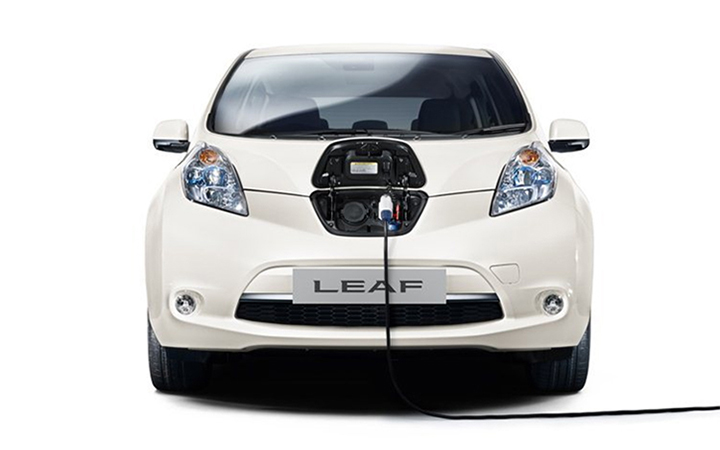 Nissan and Renault to preserve the alliance
Reports from Paris show that the French Prime Minister Manuel Valls said Sunday he is opposed to a full merger of Renault and Nissan, but wants to "preserve the alliance." The two companies have been in a tech and capital partnership since 1999, making it one of the most enduring tie-ups in the sector. Renault holds a 43.4% stake in Nissan, while one of its subsidiaries controls 15% of its French partner.
Nissan has also decided to stop using Takata's air bag inflators containing ammonium nitrate, joining a host of major automakers. "We will…work to replace the inflators in vehicles under recall as quickly as possible," Nissan said in a statement. Since 2008, more than 30M cars have been called back over the potentially defective components, which have been linked to eight deaths and more than 100 injuries.
Related
Related Posts