Gigafactory Berlin is active
Tesla is beginning to deliver the first Model Y Performance cars produced at the Gigafactory Berlin-Brandenburg. This is also the opening of the company's first production site in Europe and its "most advanced, sustainable and efficient factory" to date.
Tesla CEO Elon Musk was joined by German Chancellor Olaf Scholtz to oversee the first 30 cars built at the €5 billion ($4.2bn) Gruenheide plant being handed over to customers.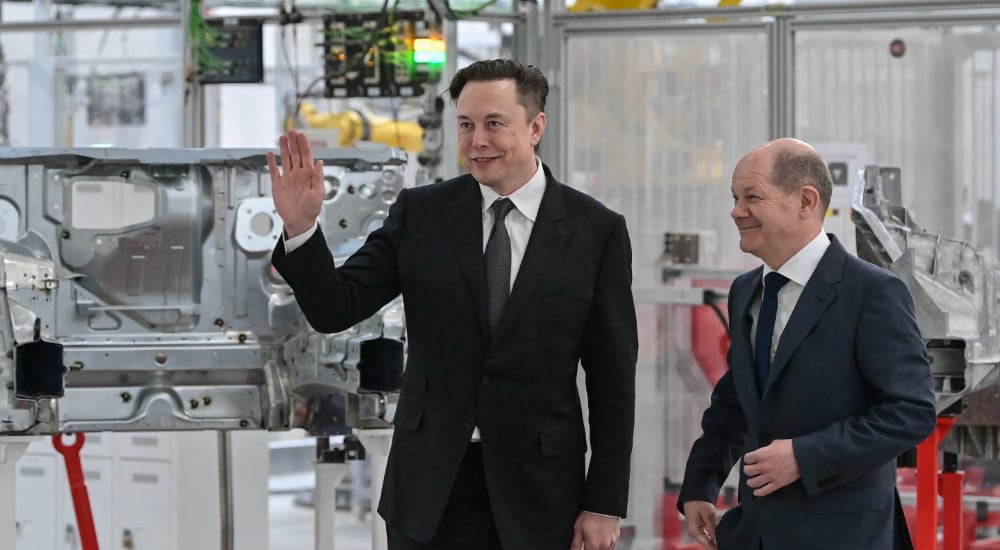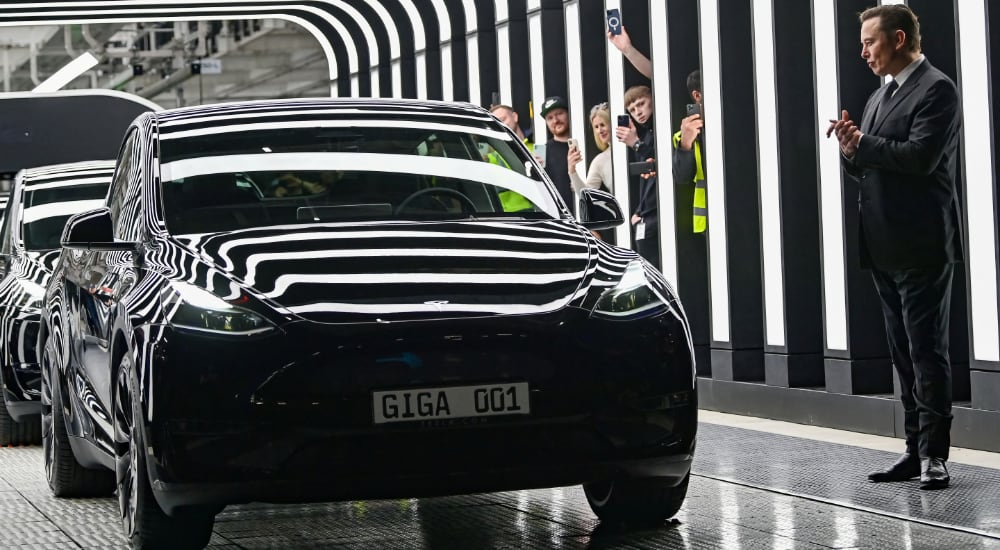 "This is a great day for the factory," Musk told 

Reuters

, calling the start of production "another step in the direction of a sustainable future".
Musk said that Tesla is likely to launch a test version of its new "Full Self-Driving" software in Europe, possibly next year depending on regulatory approval.
"It's quite difficult to do full self-driving in Europe," he told factory workers on Tuesday, saying much work needs to be done to handle tricky driving situations in Europe where roads vary a lot by country.
Gruenheide is Tesla's first European hub, having first been announced two years ago. It's the company's third major production facility, joining those in the US and China.
The 30 new Model Y owners and their families were joined by German Tesla fans, who posted images and videos of the handover event to social media.
In one of the company's rare announcements, Tesla does not spare superlatives. The factory on the 300-hectare site has the "most advanced paint shop in the world, enabling unparalleled colour complexity and depth". However, Tesla is still feeling its way towards the full potential of the paint facility: initially, only black and white Model Y Performance will be delivered, with other colours to follow in the coming months.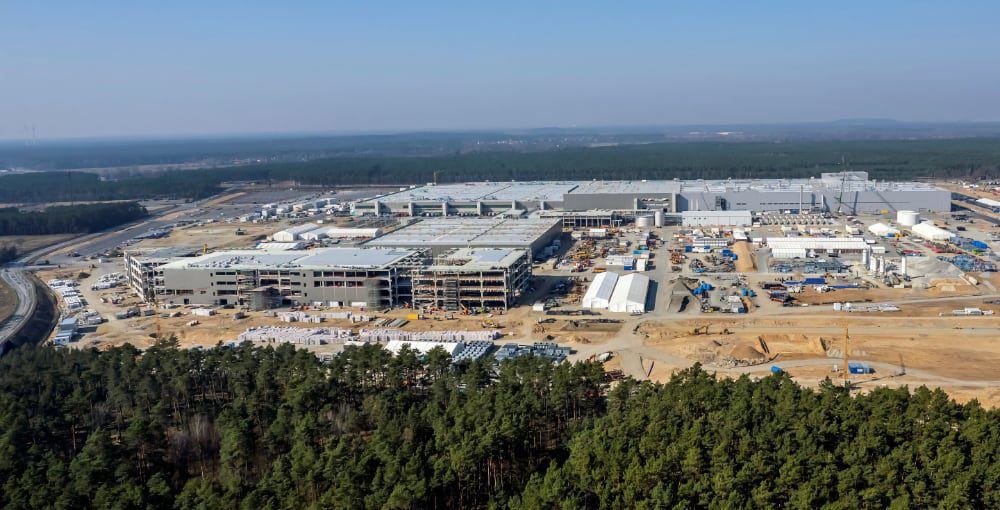 With the delivery of the first 30 customer vehicles, the performance version of the Model Y will also celebrate its German and European premiere. The Performance model has a top speed of 250 km/h (instead of 217 km/h) and can accelerate to 100 km/h in 3.7 seconds (instead of 5.0 seconds). The Model Y Performance also features a lowered suspension, performance brakes, 21-inch wheels in "Übertrubine" design, aluminium pedals and a carbon fibre spoiler.
UK delivery does indeed depend on colour choice – with White and Black available in May with Red or Blue slipping to Jul and Jun.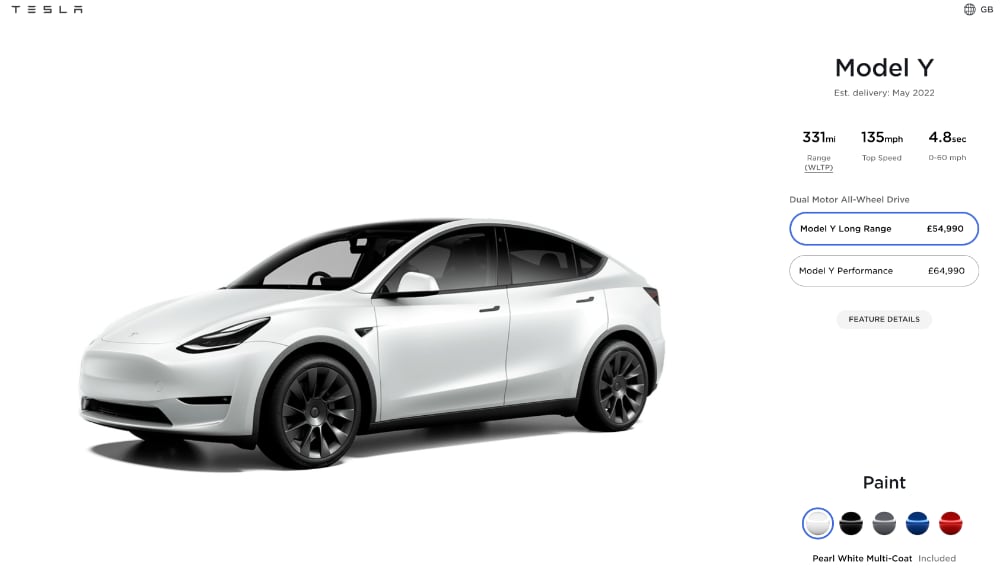 One imagines that VW, BMW and Mercedes are less than happy as Tesla invades their home turf and continues to take market share. In September last year the Model 3 was the best selling car in the EC according to data collated by 
JATO Dynamics
. This is both first time that an EV  has led the market and the first time that a vehicle manufactured outside of Europe has occupied the top spot,