Reports suggest the all-electric Aston Martin isn't going into production after all.
In 2017, Aston Martin confirmed that an electric version of the Rapide would go into production before the end of 2019. Well, it's now 2020 and there still is no electric Aston Martin model in production.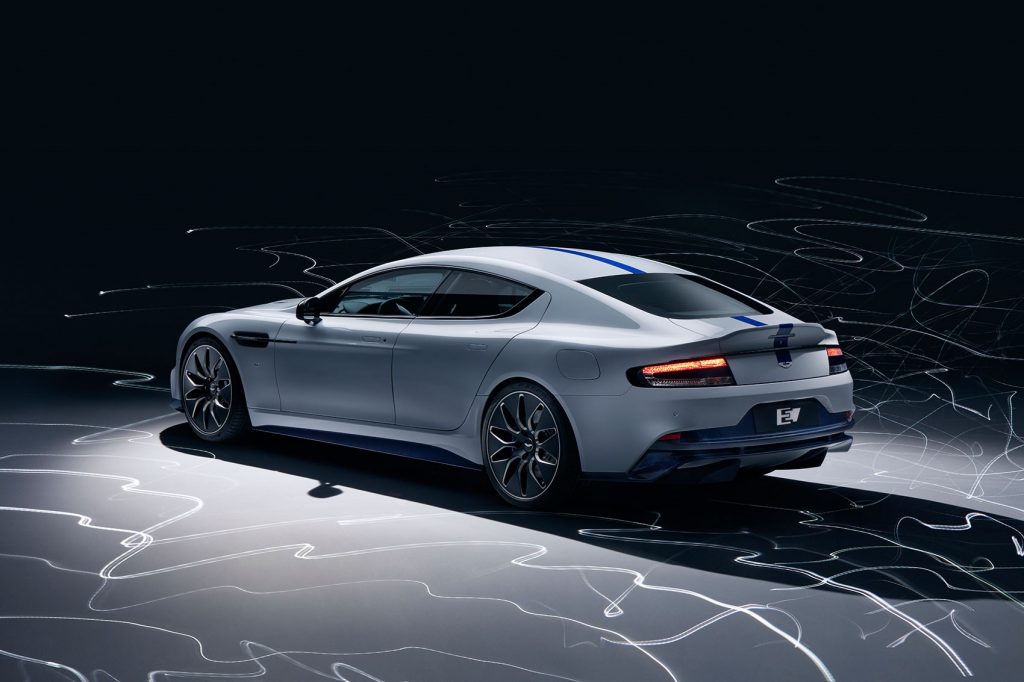 According to AutoCar , this is because the project has been scrapped. Or the idea of putting the model into production has been scrapped anyway. In fact, the British motoring magazine has been told by "a source close to the firm" that Rapide E wil be going back to concept form and will be used to develop electric technology for future models. 
The Rapide E was first revealed in 2015 as a concept and confirmed for production in 2017. Aston had essentially finished the car's development by the time it made its dynamic debut at last year's Goodwood Festival of Speed. It was planned to make limited production at the end of last year, with 155 examples mooted at an undisclosed price.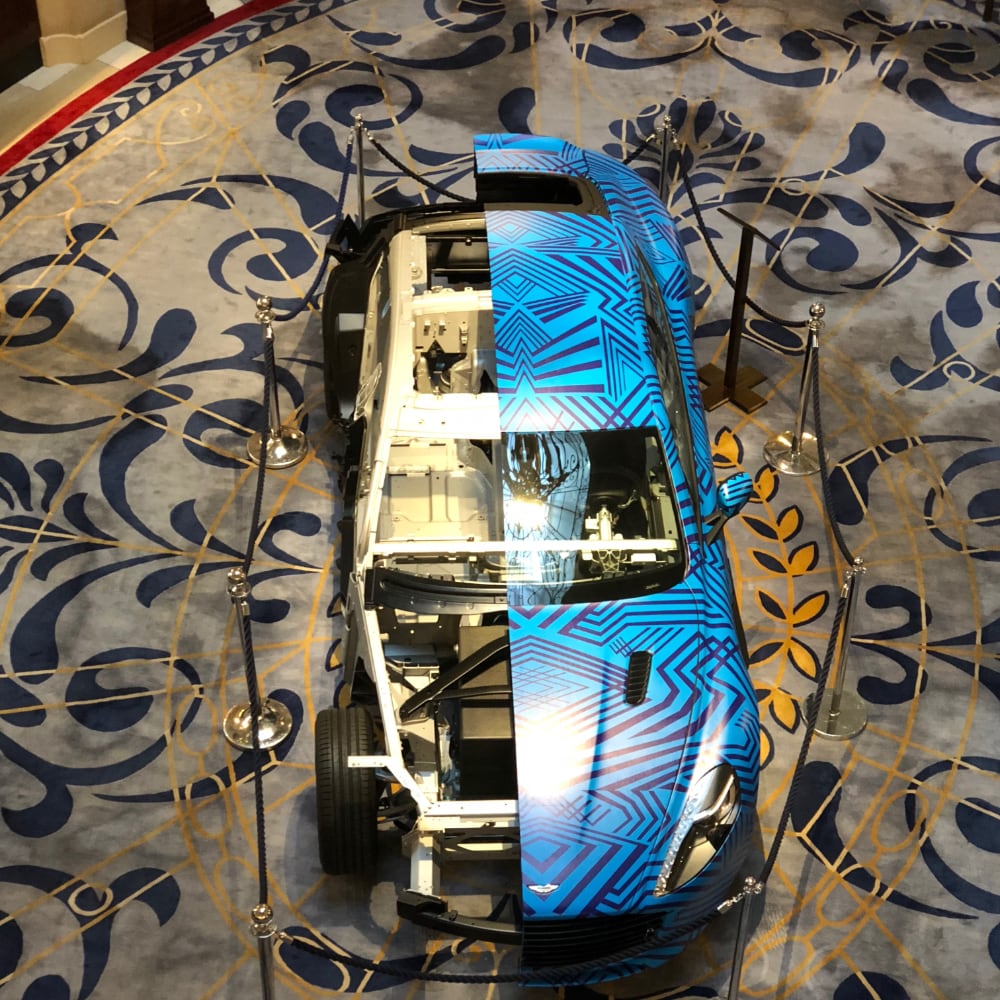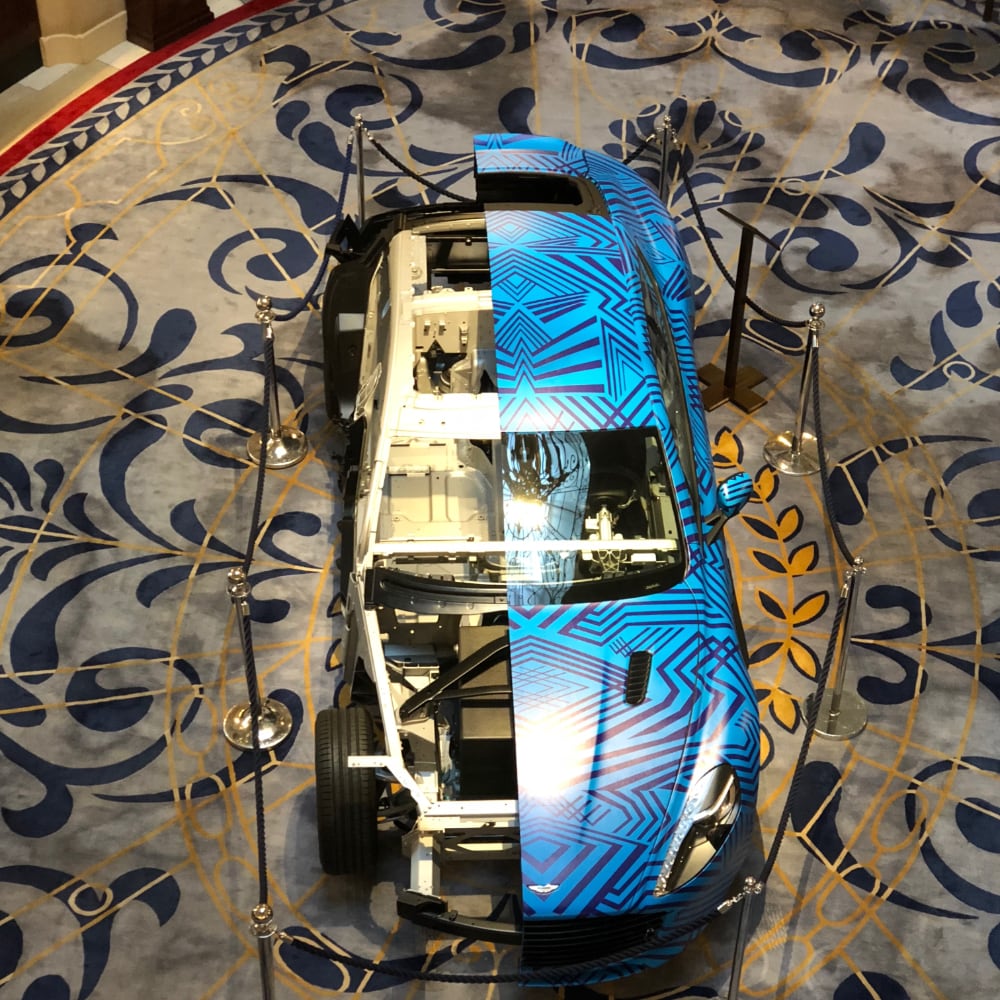 Over the past couple of months, the British luxury brand has been looking for new investment with rumoured talks taking place with Canadian billionaire Lawrence Stroll.
Recently the company's CEO, Andy Palmer dubbed the 2019 financial year as "very disappointing" as shares dropped to a record low of less than £4. 
Stroll – who is owner of the Racing Point Formula One team and father of Formula One driver Lance Stroll – will look to inject £200 million as the company tries to get to grips with its mounting debt pile, Bloomberg reported. The Canadian tycoon was first linked with Aston back in December and believes the firm's current low stock value makes it a good investment opportunity.
It is understood he wants a seat on Aston Martin's board of directors if he goes ahead with his investment.
Stroll built his £2 billion fortune by investing in fashion labels including Pierre Cardin, Ralph Lauren and Tommy Hilfiger.
But he is not the only billionaire linked to Aston and last week reports said it had also held talks with Chinese steel magnate Li Shufu. He owns Geely Group. Geely, which controls Sweden's Volvo, Britain's Lotus Cars and holds a minority stake in Daimler, is primarily interested in a technology-sharing deal that could benefit businesses such as Lotus.
At present private equity firms Investindustrial and Kuwait's Adeem control more than 60% of Aston Martin.
Its decision to pull the plug on the Rapide E may be in order to focus on the DBX SUV that, arguably, will appeal to a wider audience. Hopefully, this will be the saviour of one of the UK's most infamous companies, let alone motoring brands.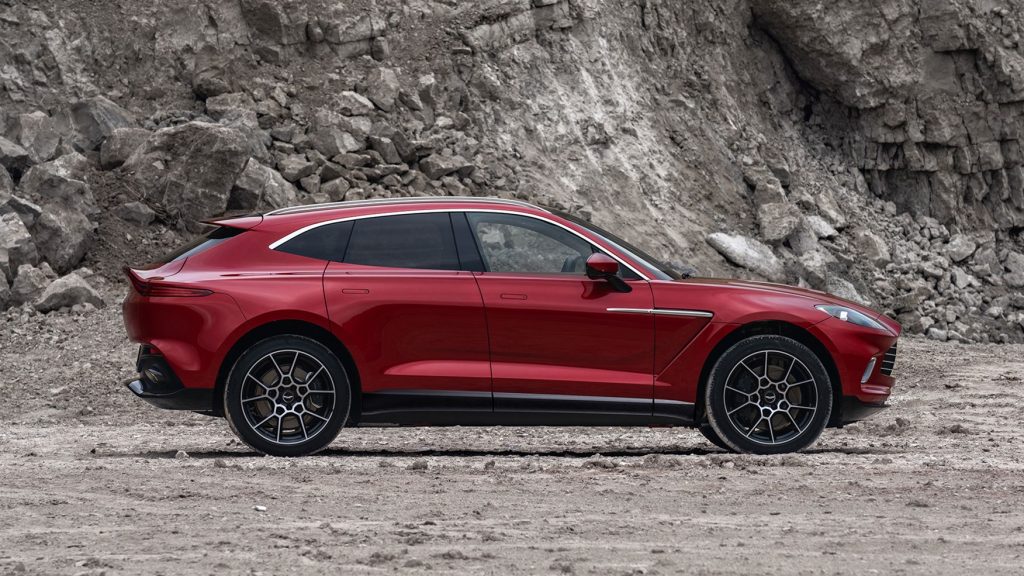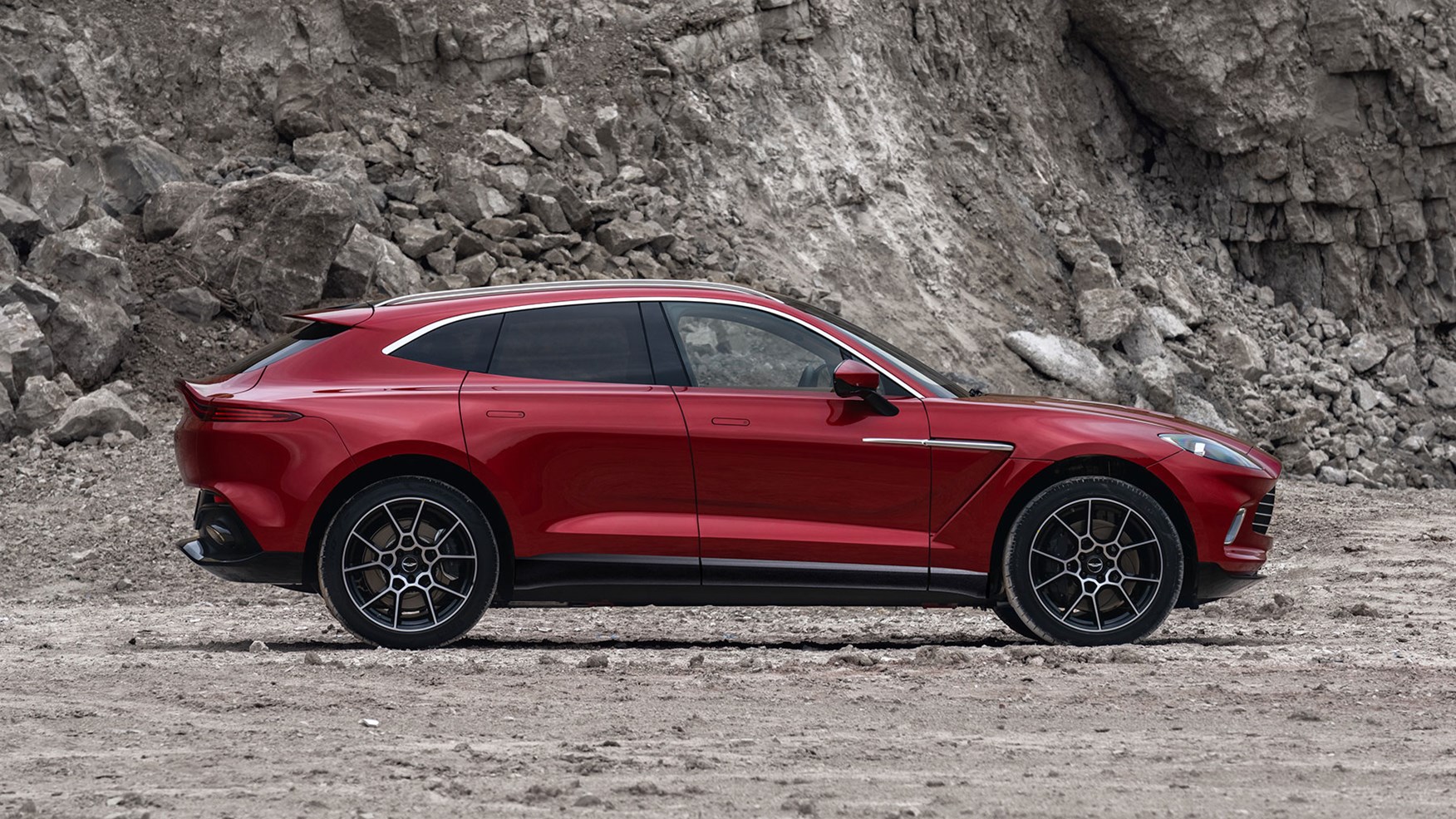 Less green than the Rapid E the SUV has a 4.0 litre V8 with twin turbos. The claimed MPG EC combined test rocks in at 14. Your milage may be different..