Recent communication from Tesla UK announcing the arrival of the long-awaited Model 3.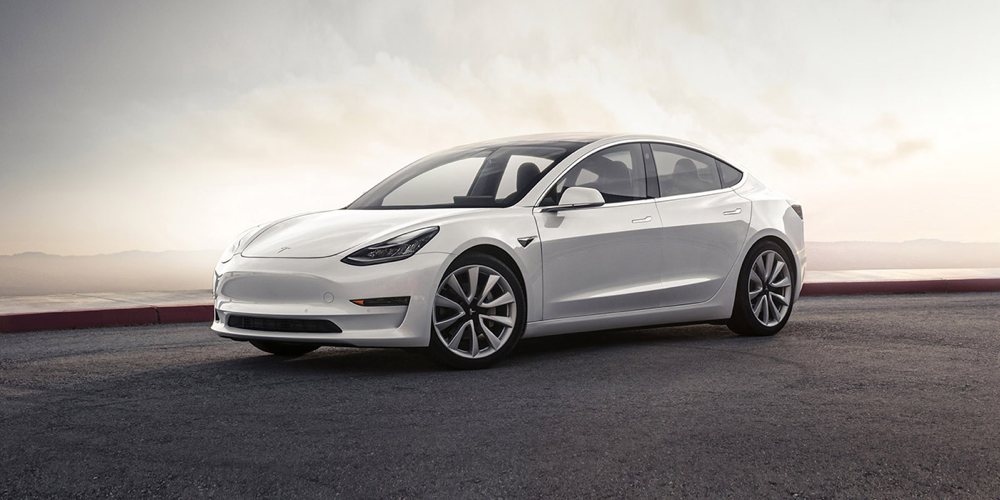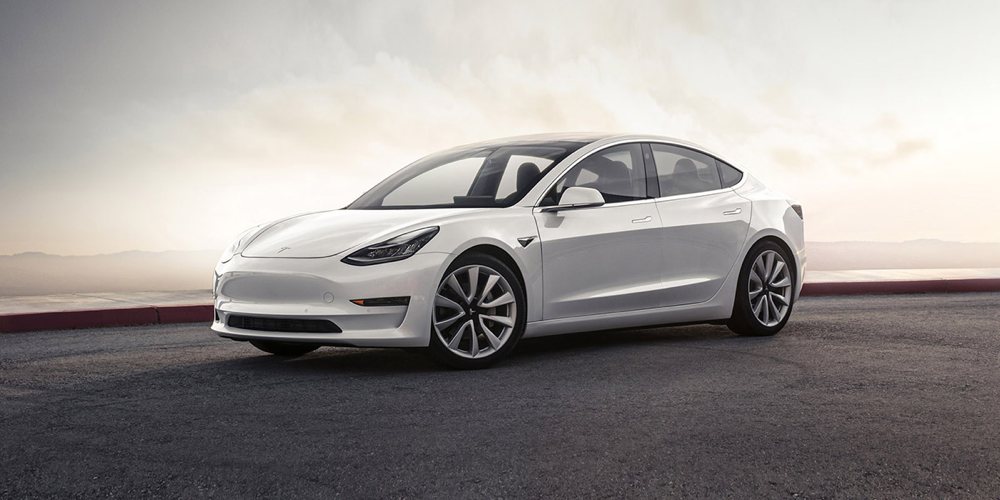 Join us at selected Tesla locations across the UK to meet Model 3 on display.
Be among the first to sit inside Model 3 and experience the expansive glass roof, premium interior and 15-inch touchscreen display.

The events run at differing dates up to the end of January 2019 and Locations include:
See full line up on the Tesla UK Events page:
No indication of order or delivery dates and no mention of Right Hand drive Model 3s.