Our very own Reuters UK mentions that the new Fiat 500e has achieved a MPG rating equivalent to 116 MPG from the US Environmental Protection Agency or EPA. 
The little Fiat will go on sale in the second quarter of 2013 in California. Fiat is of course the majority owner of Chrysler and has 25 Studios – Dealers in the Land of Fruit and Nut.
The EPA use some equation to try to compare MPG of Electric Cars with petrol powered machines and use a term they call MPGe.
The electric Fiat will be assembled in Mexico. No news on when or if it will come to UK or Europe.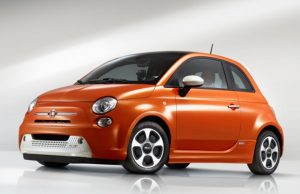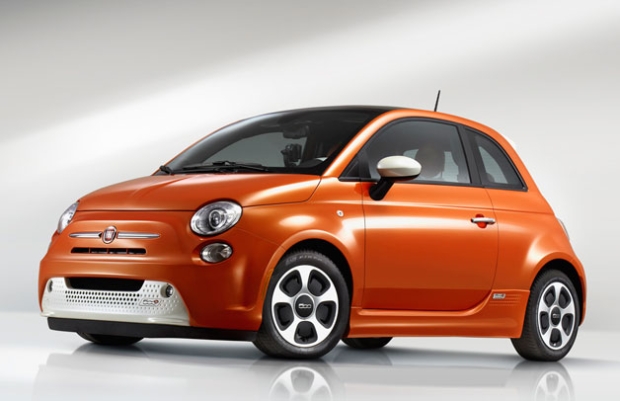 Fiat are trying to sell Electric Vehicles with a bit of sex. Take a look at their new advert.