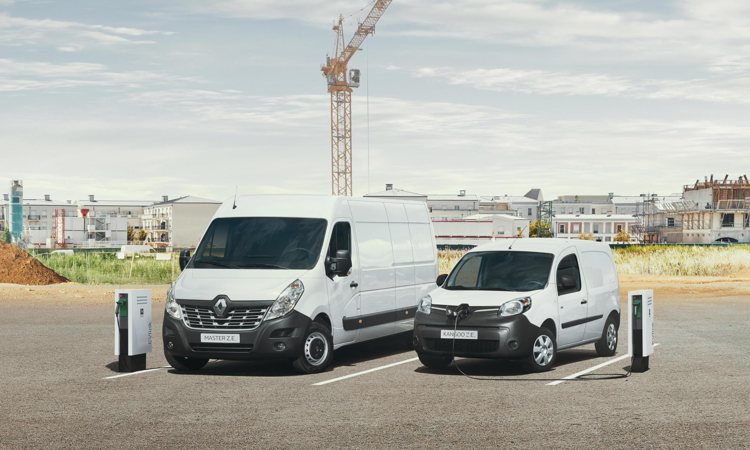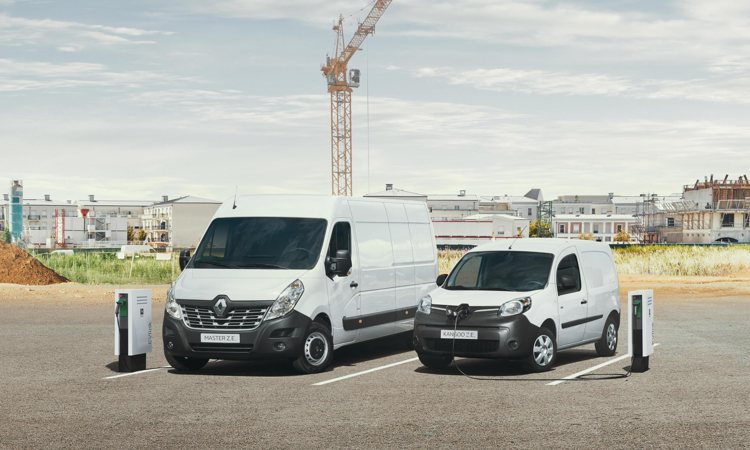 Renault Z.E. commercial vehicles have scooped the Green Award at the 2019 Company Van Today Awards. Recognising the very best in light commercial vehicles, these awards are decided by the Company Van Today expert editorial panel, which has decades of experience to draw upon. With a focus on the low running costs, high quality, efficiency and great features that fleets look out for, the awards are some of the most prestigious in the business.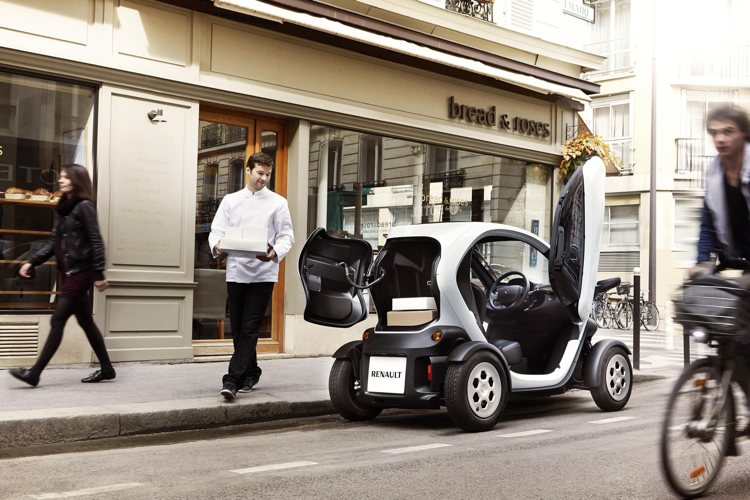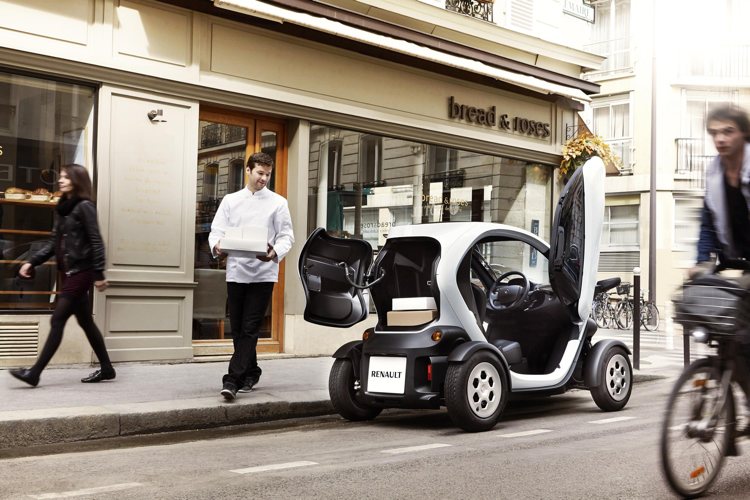 Reflecting on the success of the Renault Z.E. range, Tom Webster, Company Van Today editor said: 'Renault's pioneering position with electric light commercial vehicles has been enhanced in the past few months with the arrival of the Master van, which sees the brand again break new ground for fleets looking to cut their fleet emissions. No other manufacturer can match the breadth and ability of Renault's Z.E. powertrains, and the vehicles offer a genuine zero emission alternative for an increasingly wide user base, which is why the brand is a worthy winner of the Green Award for 2019."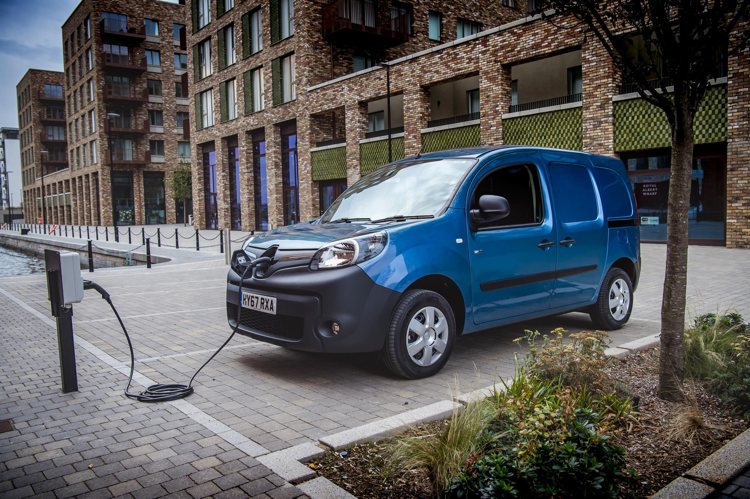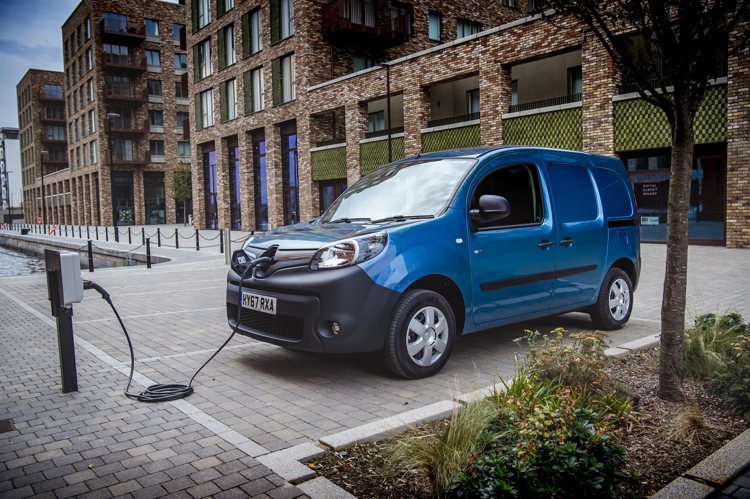 On receiving the award Steve Wilson, Range Manager Renault Pro+ and LCV, remarked: "We're delighted the Renault Z.E. commercial range has been recognised by the judges at Company Van Today. This award both highlights Renault's commitment to cutting edge E.V. technology and the impressively wide offering of the firm's commercial vehicle range."
The Renault Z.E range of electric commercial vehicles is one of the most comprehensive in the UK. At the large end of the scale is the Master Z.E, which is available in three lengths, two heights and two body styles (panel van and versatile platform cab). The powerful 57kW motor gives ample pulling power, even when making use of the 1,128kg payload, while a potential range of up to 124 miles and an 80 percent charge in a touch over four hours, the Master Z.E. delivers class-leading flexibility.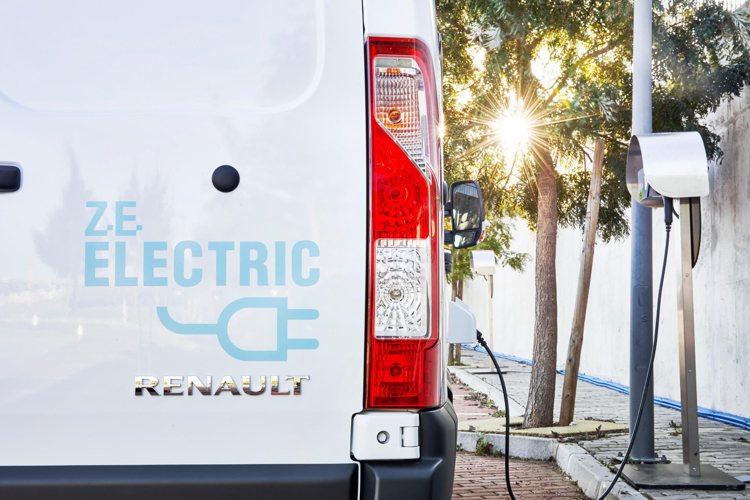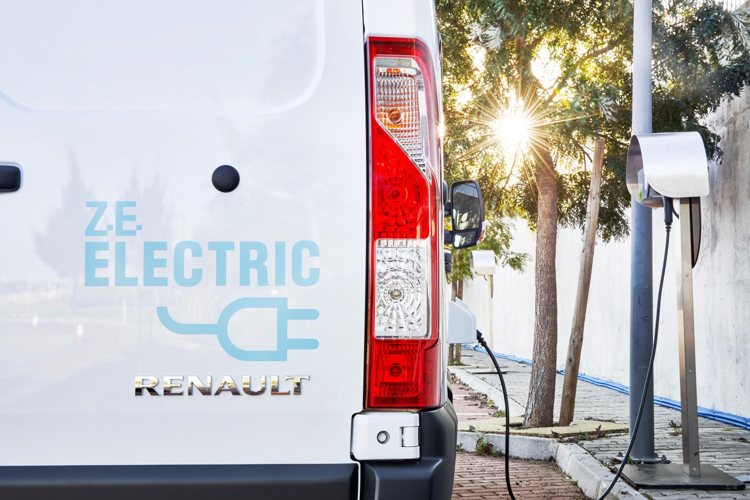 For businesses looking for a more compact zero emissions solution, the Kangoo Z.E. fits the bill to perfection. Available in three body styles (Panel Van, Maxi and Crew Cab) the Kangoo's load area stretches up to 4.6 cubic metres, depending on the model. Powered by a 44kW motor with a muscular 225Nm of torque and mated to a smooth single speed transmission it's a top choice for urban and open road deliveries, helped in no small part by a potential range of up to 162 miles.
Completing Renault's range of Z.E. commercial vehicles is the Twizy Cargo. Ideal for last mile deliveries, inner city couriers and food delivery services, the Cargo gets a useful lockable 180-litre storage area. Powered by a zippy 8kW motor and with a range of up to 56 miles, the Twizy Cargo is the perfect choice for businesses wanting to conquer congested city delivery routes.