If you want a Nissan Leaf then getting one before the start of January could net you a hefty cash-back offer right now.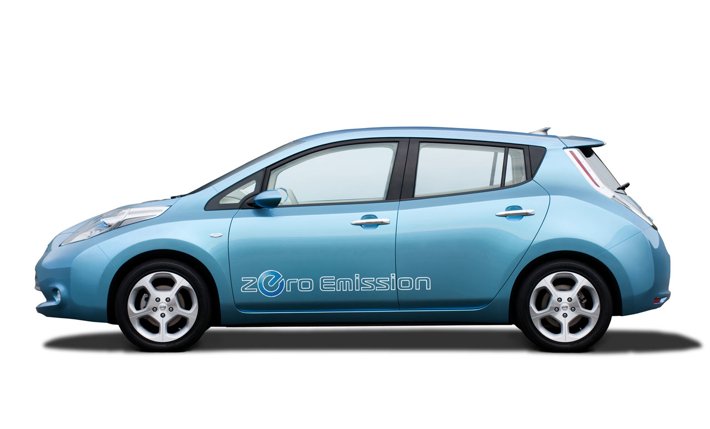 Some Nissan dealers are advertising a $9,775 cash-back offer direct from Nissan Motor Acceptance Corp (NMAC), Nissan's car finance arm.
The offer has been running since the start of December, and ends on January 2, 2013.
Details on the offer through the dealer websites are limited, but the offer appears to apply solely to lease customers.
The cash-back deal should clear Nissan's current stock of Leaf models, before the updated 2013 car is revealed at January's Detroit Auto Show.
Full details for the 2013 Leaf haven't yet been revealed, though the new model is set to include a cheaper model with lower equipment levels than the current Leaf SV.